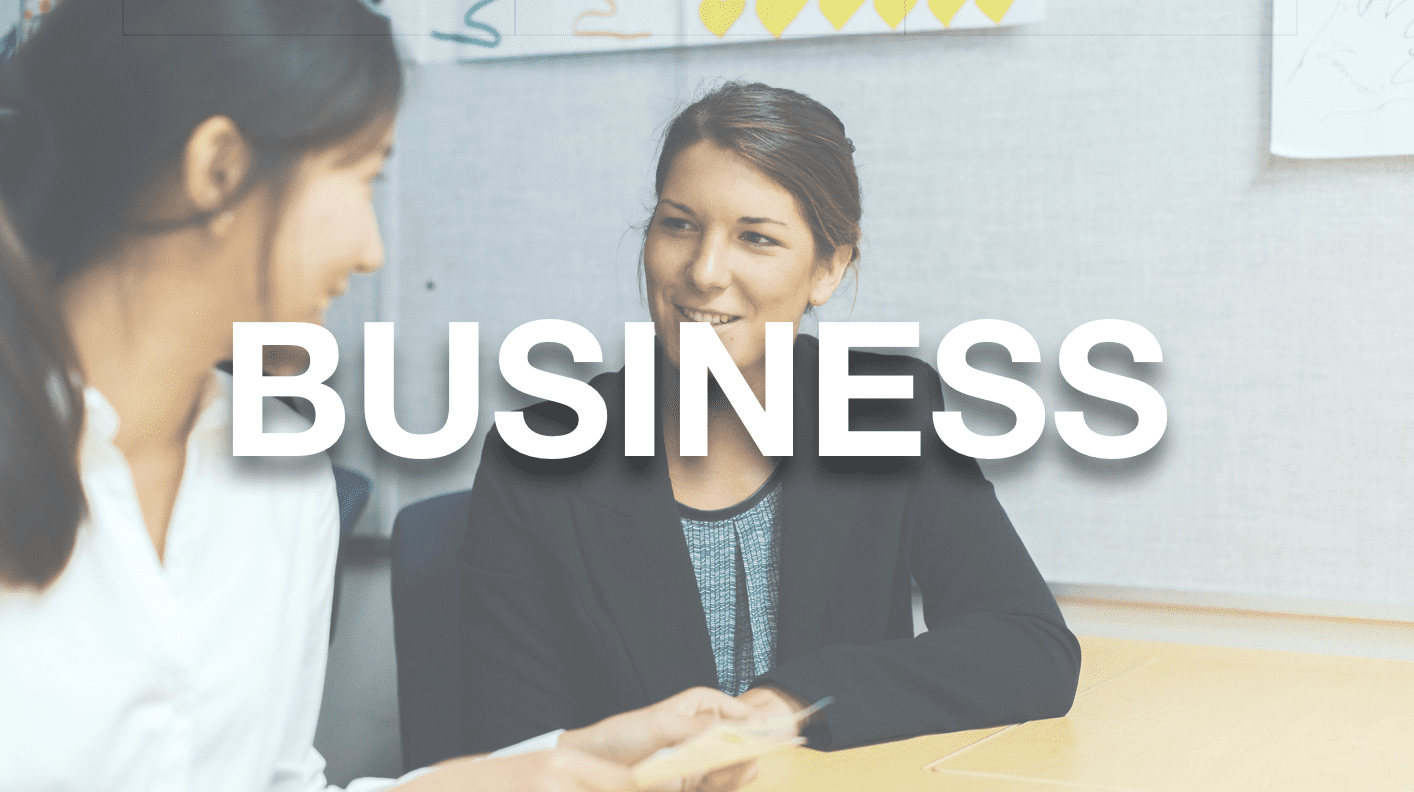 The Office of Continuing Education and Training Global Learning & Development offers a series of courses and programs designed for business and government professionals, career changers, and entrepreneurs. The programs and courses provides individuals with the appropriate skills training and global competencies with means to advance, change, and refocus careers for organization and individual growth and future advancement.
Universal Banker
Get The Job You Want (Career Planning Series)
Prepare yourself with this series of essential career planning tools. Designed to take in sequence or as individual workshops, this series will leave you with a completed resume, interview practice, and knowledge to pursue a desirable career.
More here
Excel At Your Career
These set of courses are available based upon the high demand of employers seeking professionals that possess work skills beyond their specialization and expertise. Organization Skills What does it mean to be a "professional" in a global work environment? Employers in Hawai'i revealed that one of the top skills lacking among the workforce is a sense of professionalism. Are you prepared? Basic Communication in a Global Workplace Hawai'i's workforce is diverse and differences lead to miscommunication and negatively impact working relationships. Make a difference in your career to bridge the gap of understanding and communication. Professionalism in the Workplace Staying organized when there are so many demands on your time can be challenging! Determine which time and stress management works best with your work style and perform at your highest level of productivity.
Career Success in Hawaiʻi's Service Industries
Join the ranks of Hawaii's exciting and dynamic service industry! Create a personal road map for your life. Focus on goals that will make career plans clearer and more meaningful. Set yourself up for career success by setting realistic goals and designing a personalized career plan to help "get your foot in the door" in a variety of service and hospitality related professions. Learn the survival skills needed for a successful career in the service industry, including effective organization techniques, communication skills for a global workplace, learning to display a sense of professionalism and building your sales acumen.
Global Communication Series
Communication skills continue to be in demand in today's global workplace. A series of courses address these demands and are available for your workplace or individual practice. Participants will gain knowledge-based skills to effectively communicate in a mult-cultural business environment and build interpersonal professional relationships. This communication series places a focus on developing a workforce that is able to communicate in daily business operations and with customers, vendors, and business partners.  Click here for more info