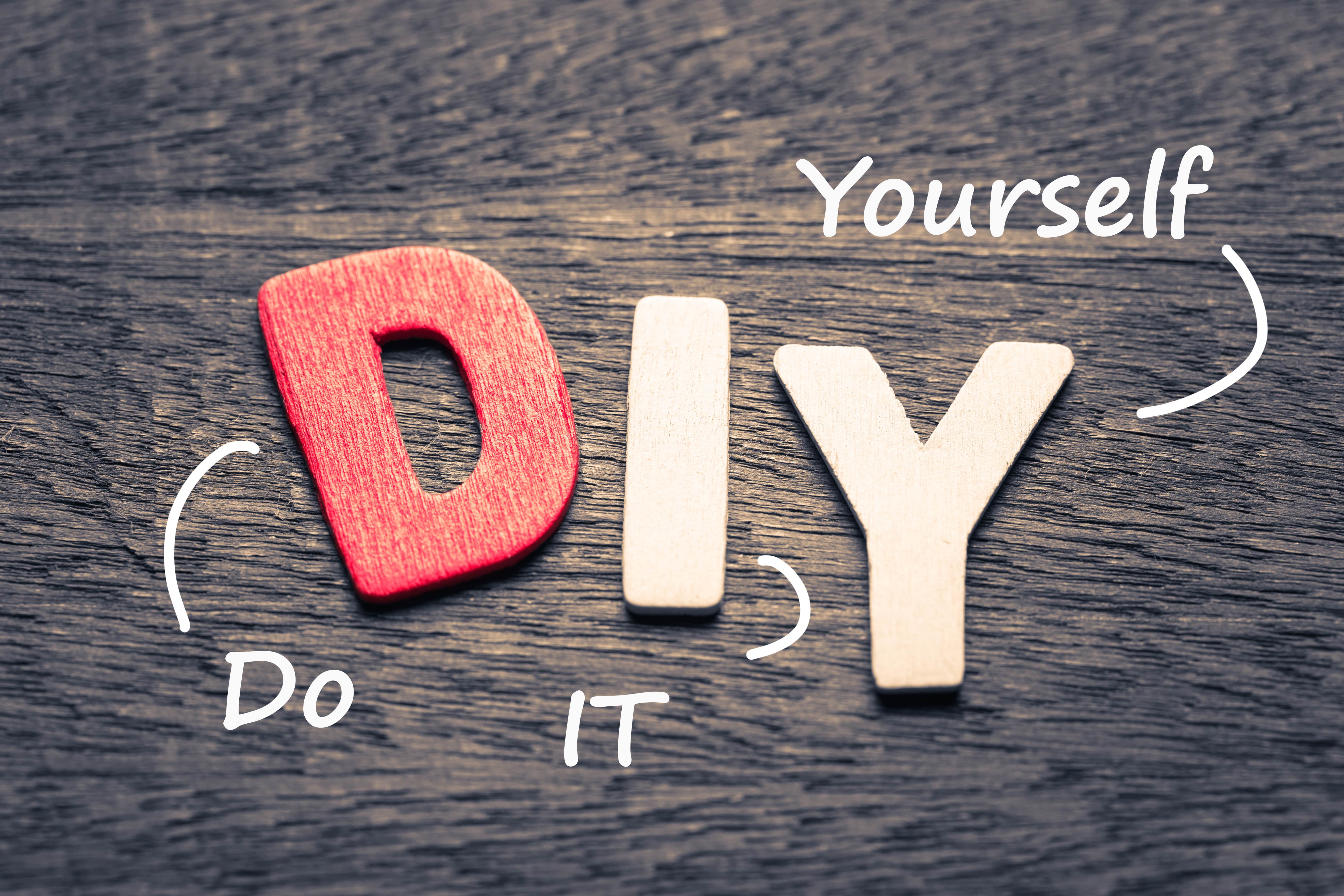 Baking Camp for Kids
Know a kid between the ages of 8 and 12 years old who loves to bake? Then send them to this four-day baking series with KCC Chef Instructor Tiffanie Masutani. Chef Tiffanie is a terrific baker and has created a special program for young kids to learn to bake and decorate lots of wonderful yummy goodies that are easy for them to do at home.  Camp starts July 22nd-July 25th from 9am-12pm at Kapiʻolani Community College Campus.  Give your Keiki the gift of culinary knowledge that can last a lifetime.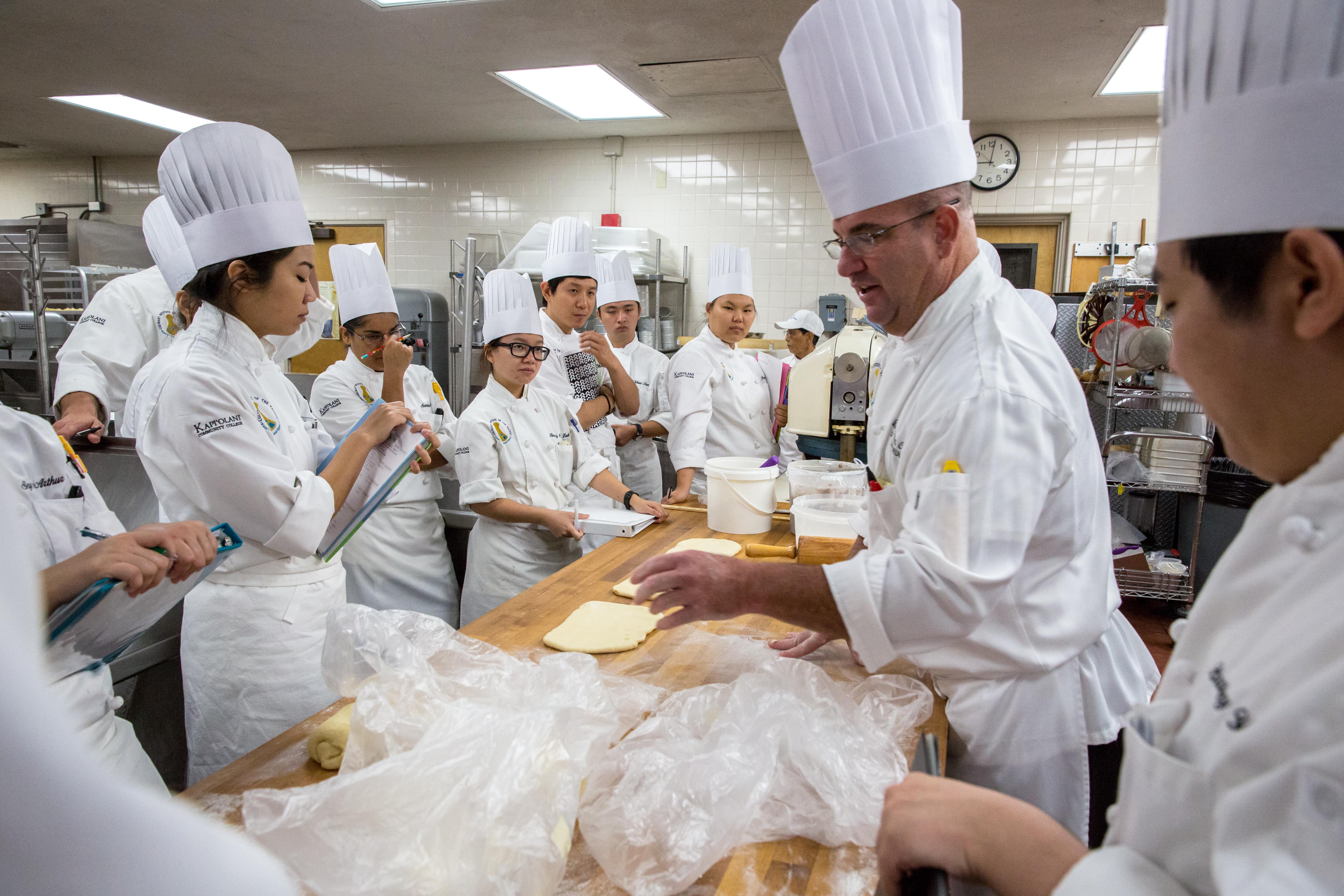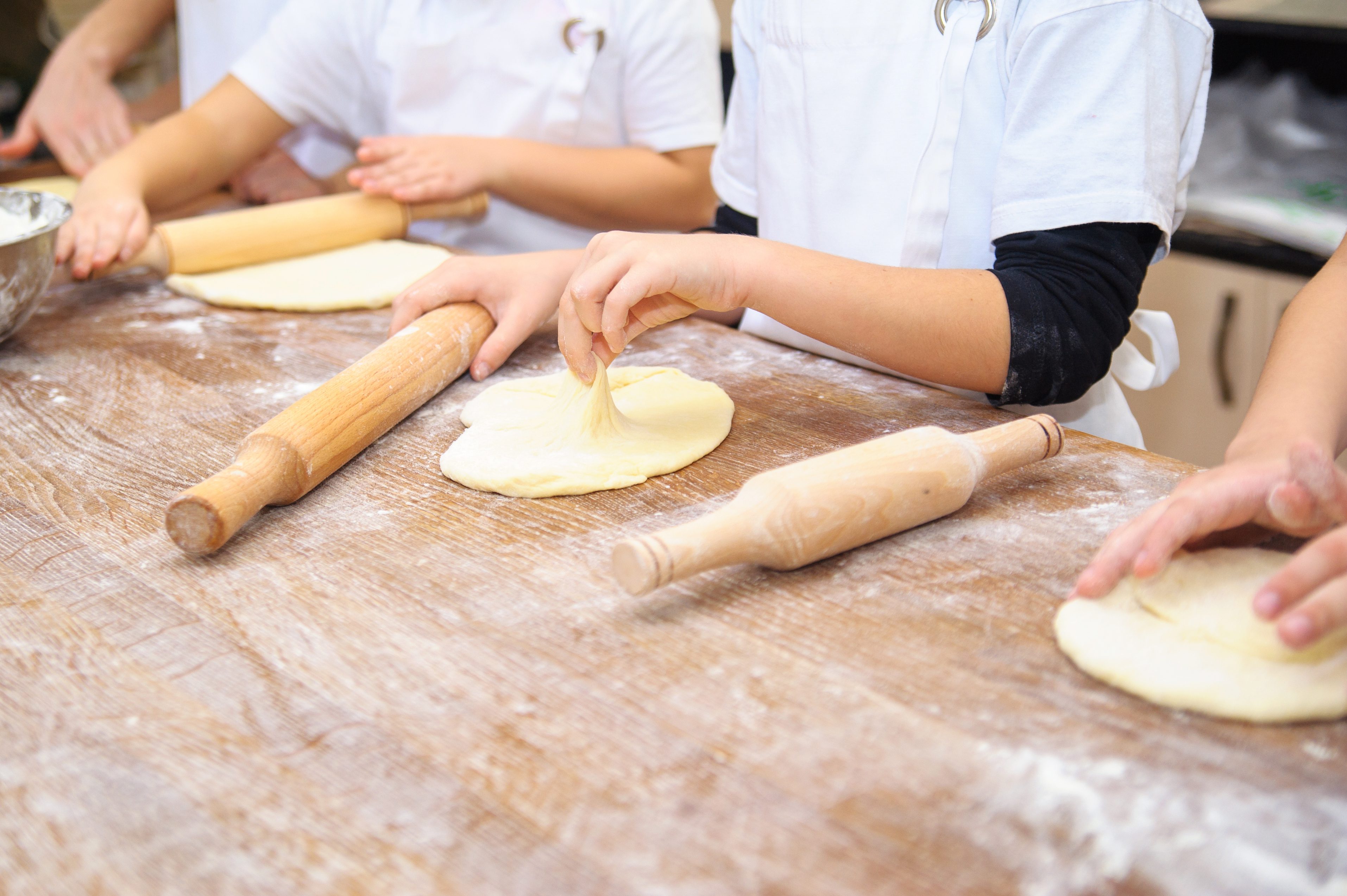 Culinary Camp for Teens 
Culinary Camp for Teens(ENR3052)
Know a student of high school age (13-18 years old) who is interested in cooking? Whether it is learning to keeping the kitchen safe, caring about good food sanitation practices, basic knife skills and sustainable cooking practices, this week-long class will have something for young people at all skill levels. Our instructor will be teaching students fundamental cooking principles and techniques. Students will also visit a farm and learn ancient Hawaiian techniques of making Pa'i'ai. You will learn how to prepare it as a versatile and sustainable food source. Later in the week we will travel to Mari's Farm to learn about their sustainable practices. Chef will assist in arranging a special menu that students will help prepare, and a special dessert at the end. Kitchen tools will be provided.
Hoʻolaulea Series (Hawaiian Celebration Cooking)
Cooking with the Family Series (CULN3016)  
 E hui pu kakou! Let's celebrate and malama Hawai'i through cooking. Discover how malama honua relates to food and Hawai'i's people as you experience "working in the kitchen" at the Culinary Institute of the Pacific at Diamond Head. While working in pairs preparing and cooking, this workshop encourages one to be "pono", while learning about Hawai'i's history, culture, and language.
This is a series of classes that can include anyone in the family click on the link to learn about the series that runs through the summer. 
Each class is tailored for all the variations of family (couples, kids, teens, and all ages). Email our coordinator if you have any questions via the form below.