Business Continuity: Maintaining Business Operations During Disaster Recovery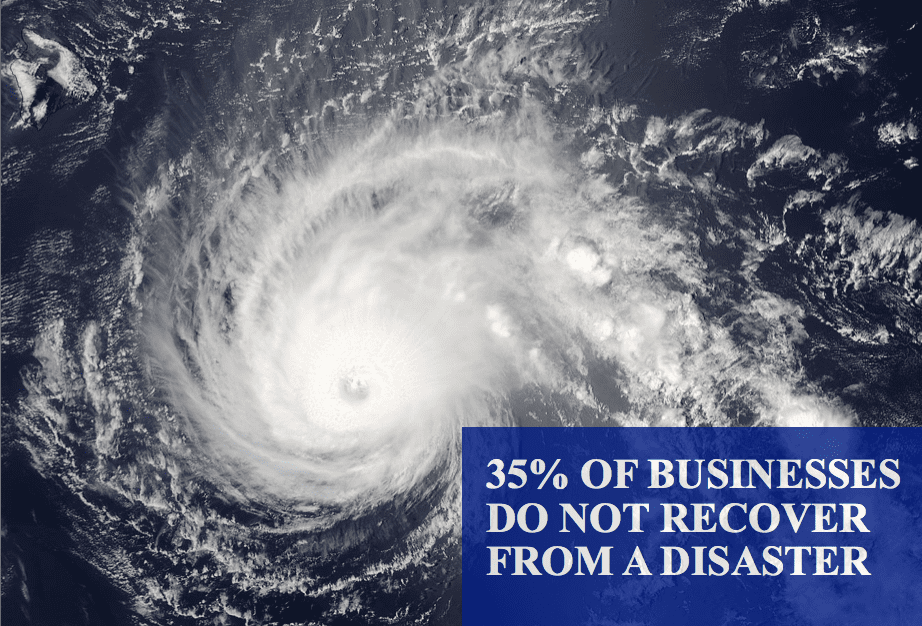 When an incident occurs that could potentially halt operations for your business, will you be ready? Natural, technological, and human-caused events occur every day all over the world and Hawaii is no exception. Our beautiful island home is sought out by people from all over the world, but it also invites unique challenges to disaster response and recovery.
By the end of the course, participants will be able to use the knowledge gained to:
Identify threats, hazards, and risks of the entity in the area
Analyze impact on the entity's continuity of operations
Describe critical functions and dependencies
Develop plans for response, recovery, and continuity
Organize tasks, procedures, and resources
Adapt contingency planning criteria
Evaluate and test effectiveness of plans
This course is led by a seventeen year FEMA veteran that explores the steps in creating a strategy to continue your business operations in the face of disasters large or small and you can tailor your business continuity plan to meet the needs of your specific organization so that you, your employees, and the future of your business are safe and secure.
This Course is Online