Optometry Assistant Program
Numerous eye doctors across Oahu are looking for new employees.  If you have wanted to work in healthcare, 
like people, and are looking to be part of a strong working team, this opportunity could be for you!
Kapiolani Community College will provide you with the names of the optometrists looking 
for an optometry assistant.  If you are hired, they will provide cutting edge on the job learning 
while you earn your paycheck.  In addition, you will be eligible for a $2000 tuition stipend for the 
Optometry Assistant course at KCC.  Your out of pocket cost will only be $300.  
Act now!  This is a limited opportunity provided by special funding.
Earn while you learn!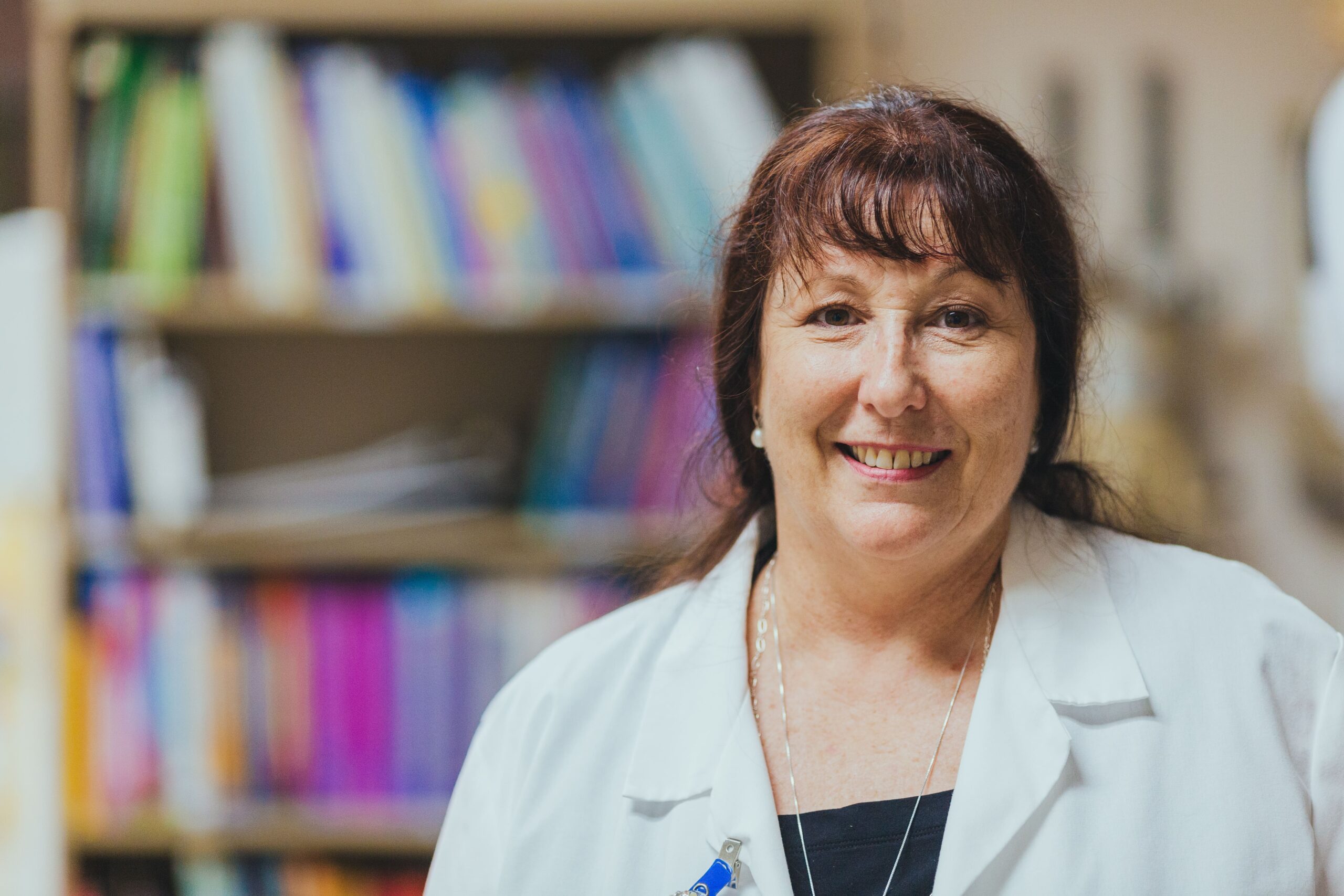 Program Admission
Admission into the program is on a FIRST QUALIFIED, FIRST ACCEPTED basis. The program has limited enrollment and you are strongly encouraged to register early to secure a seat.
Completion of English 100 (Expository Writing) or higher, OR employer recommendation is required for entry into this program. Relevant course substitutions may be considered. If you have not completed college-level English, you may take the ACCUPLACER placement test offered through the KCC Testing Center.
Please attend one of the following REQUIRED program information/eligibility sessions listed below to determine your eligibility and to receive approval for registering. No appointment is needed and free parking is available on campus. A brief discussion on the pre-program requirements and expectations will also be presented. Please bring with you a picture I.D. and a copy of college transcripts, report cards or college diplomas, or ACCUPLACER placement test results. PLEASE BE PROMPT TO THE SESSION.
PLEASE BE PROMPT TO THE SESSION.
February 21, 2018 or March 21, 2018
Wednesday, 4:30 – 5:30pm
Kauila Building, Room 109
Registration
After you receive signed approval by attending one of the scheduled information/eligibility sessions, you will need to present the approval form received at the information/eligibility session with full tuition payment to the Continuing Education Registration Office in Manono 113 to register. Once full payment has been received, you are enrolled in the program. NOTE: Fall 2017 tuition is discounted from $2,300 to $300 due to grant stipend. There is limited seating and students are accepted on a First Qualified, First Accepted basis. Textbooks are provided on the first evening of class.
REFUND POLICY: A 100% refund is given if cancellation of enrollment is made at least ten (10) business days before the start date of the course. A 50% refund is given if cancellation is made five to nine business days before the start of the program. No refunds will be given if cancellation is made less than five business days prior to the start of the program.
Financial Aid
Federal loans will not be eligible for this non-credit program. Alternative or Private loans are an option to consider for financing this education. Alternative/Private loans are designed to help students with educational expenses that exceed other financial aid such as grants, scholarships, work-study and federal loans. FAFSA is not required. Alternative loans are credit score based; therefore, a co-signer may be needed.
For detailed information regarding Alternative Student Loans, please contact your lender or financial institution directly.
Other options for financial assistance can be found through various community-based employment and training programs as well as military spouse benefits. Please contact the respective agencies for details.
Curriculum & Tuition
Regular tuition is $2,300. The Spring 2018 course is discounted through a grant stipend. All students will only pay $300 to be registered.
Session Dates:
Apr 10 – Aug 9

6pm-9pm
Tuesdays and Thursdays
Leeward Community College Campus — Room TBA
Aug 14 – Nov 6

6pm-9pm
Tuesdays only
Leeward Community College Campus — Room TBA
CPO Exam Window   Nov. 6 – Nov. 17, 2018
https://www.aoa.org/paraoptometrics/certification/exam-schedule
We reserve the right to cancel courses due to insufficient enrollment and other pertinent factors. All dates, times, and course details are subject to change.
Degree and National Certification
Students successfully completing the 2000 hours apprenticeship and the related training 145 hour campus course will earn a Certificate of Competence from Kapi'olani Community College. Graduates will also be eligible to sit for the national Certified Paraoptometric (CPO) Examination offered through the American Optometric Association.
Program Description
The Optometry Assistant Program is a one-year apprenticeship employment program including a 145-hour campus course that prepares students for the national Certified Paraoptometric (CPO) Examination offered through the American Optometric Association.
Optometry assistants learn to assist optometrists in running his/her optometry practice through well-developed on-the-job learning and related classroom instruction.
Apprentices may be employed in private practices or clinics.
The 2018 campus course starts in April and ends in August 2018 with the CPO exam. The campus course is open to those already working in an optometry office and those considering employment in an optometry office.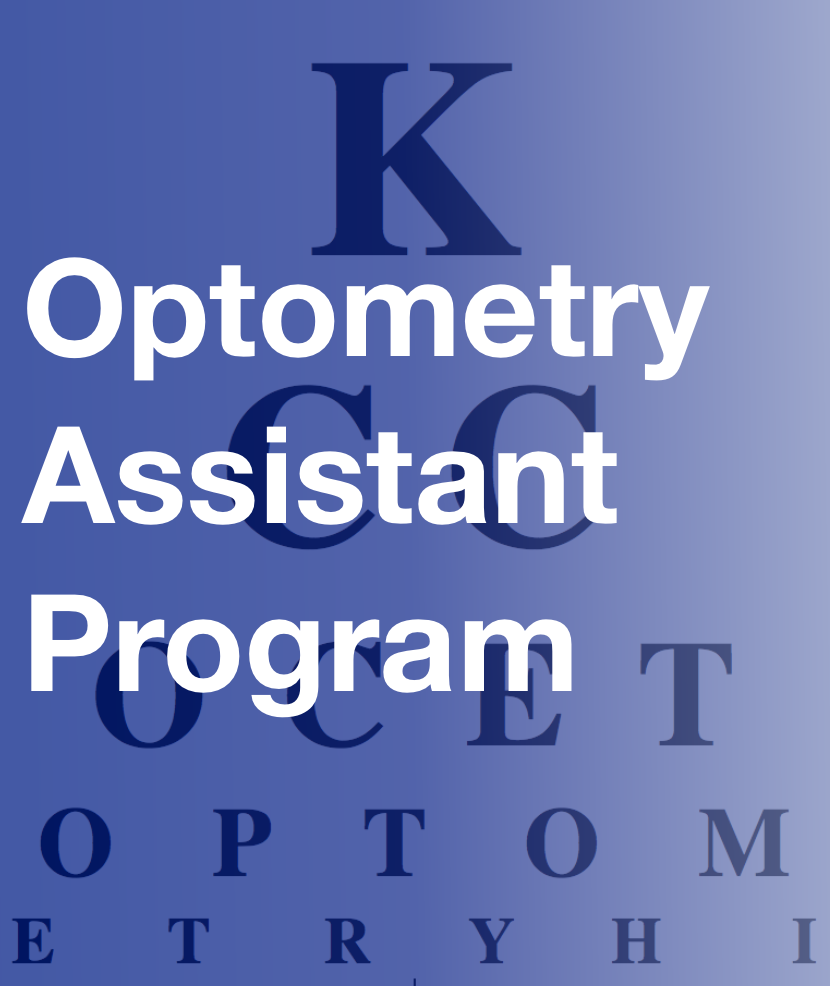 Coordinator Contact
Sally Pestana
Program Director, HENC
Phone: (808) 734-9235
Email: pestana@hawaii.edu