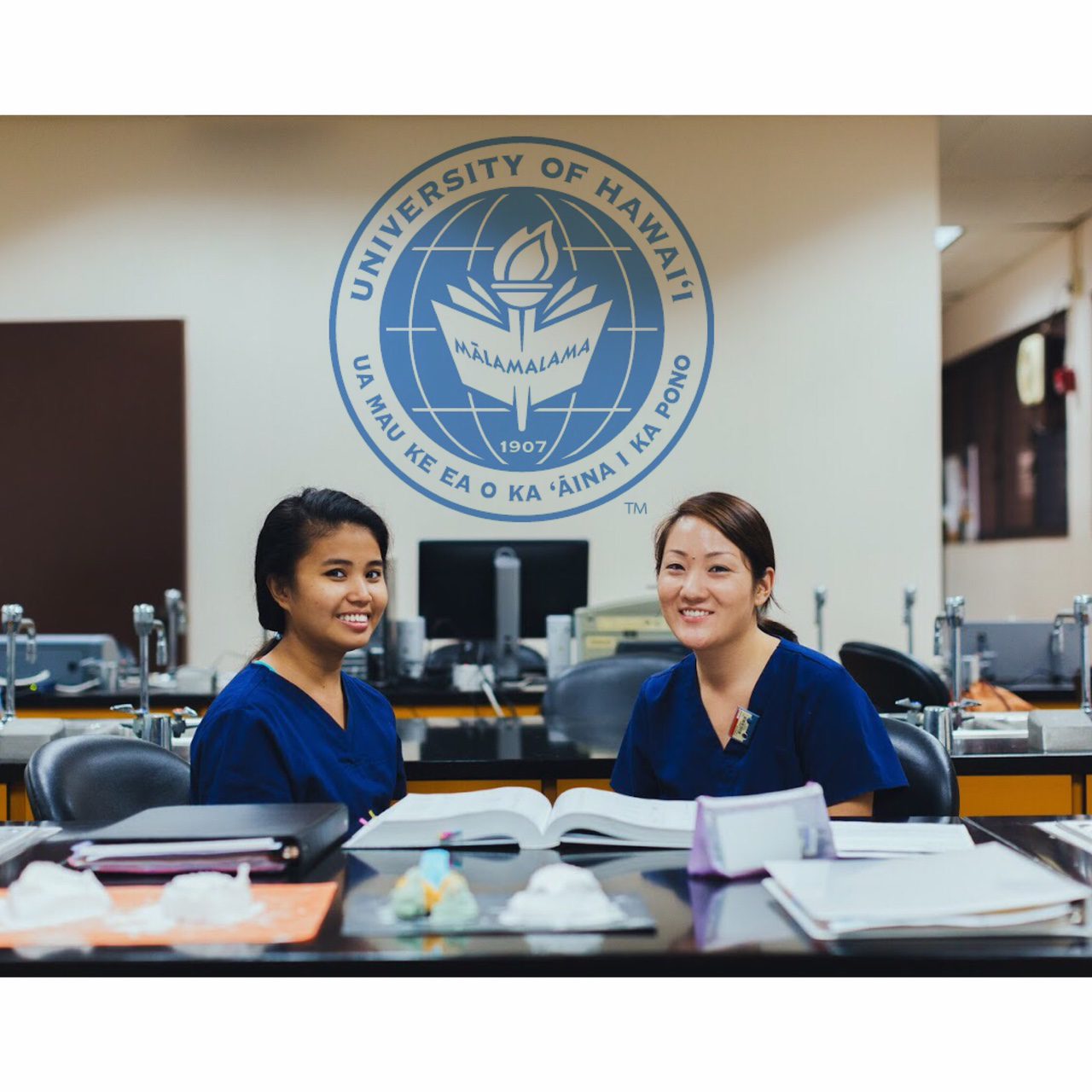 We have many exciting new programs for Fall 2017, and one that really stands out is our Pharmacy Technician Program.
This acclaimed program specializes in preparing students for the national Pharmacy Technician Certification Examination.
Plus, There is a $500 Tuition Discount for the rest of 2017 and classes are filling up. Click the link to learn more and select your Information Session date.