University of Hawaiʻi COVID-19 Guidelines
Effective March 26, 2022
Masks are required in classrooms, shared laboratories, other instructional spaces, and tightly confined educational spaces
Full or Up-to-date vaccination for employees and students in specific UH programs or courses (i.e., medical, nursing, social work, dental hygiene, allied health, etc.) where they are embedded within partner institutions that require vaccination. Officers will determine which programs may require student, faculty, or patient vaccination status.
More Information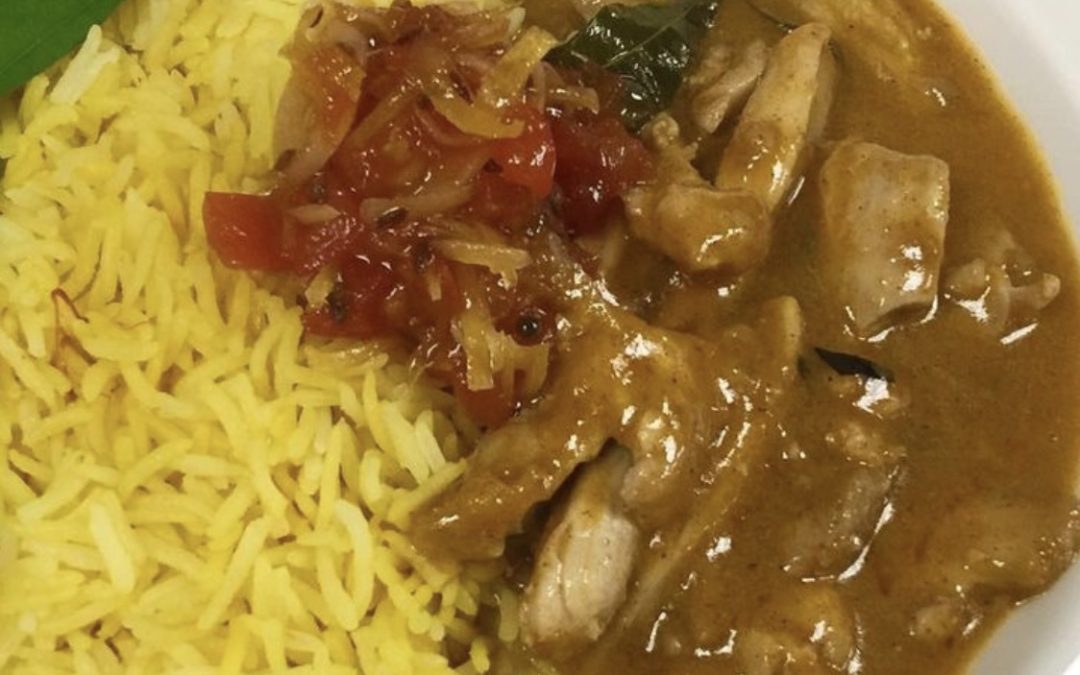 This course provides participants a hands-on experience with KCC Culinary Faculty Chef Grant Sato, to learn the process of cooking popular style, South Indian food. Participants will make South Indian Chicken Curry, Tomato Lemon Chutney, and fresh grilled naan bread....
read more
Check out the Microsite for the latest information on the construction of Phase 2 of the Culinary Institute of the Pacific!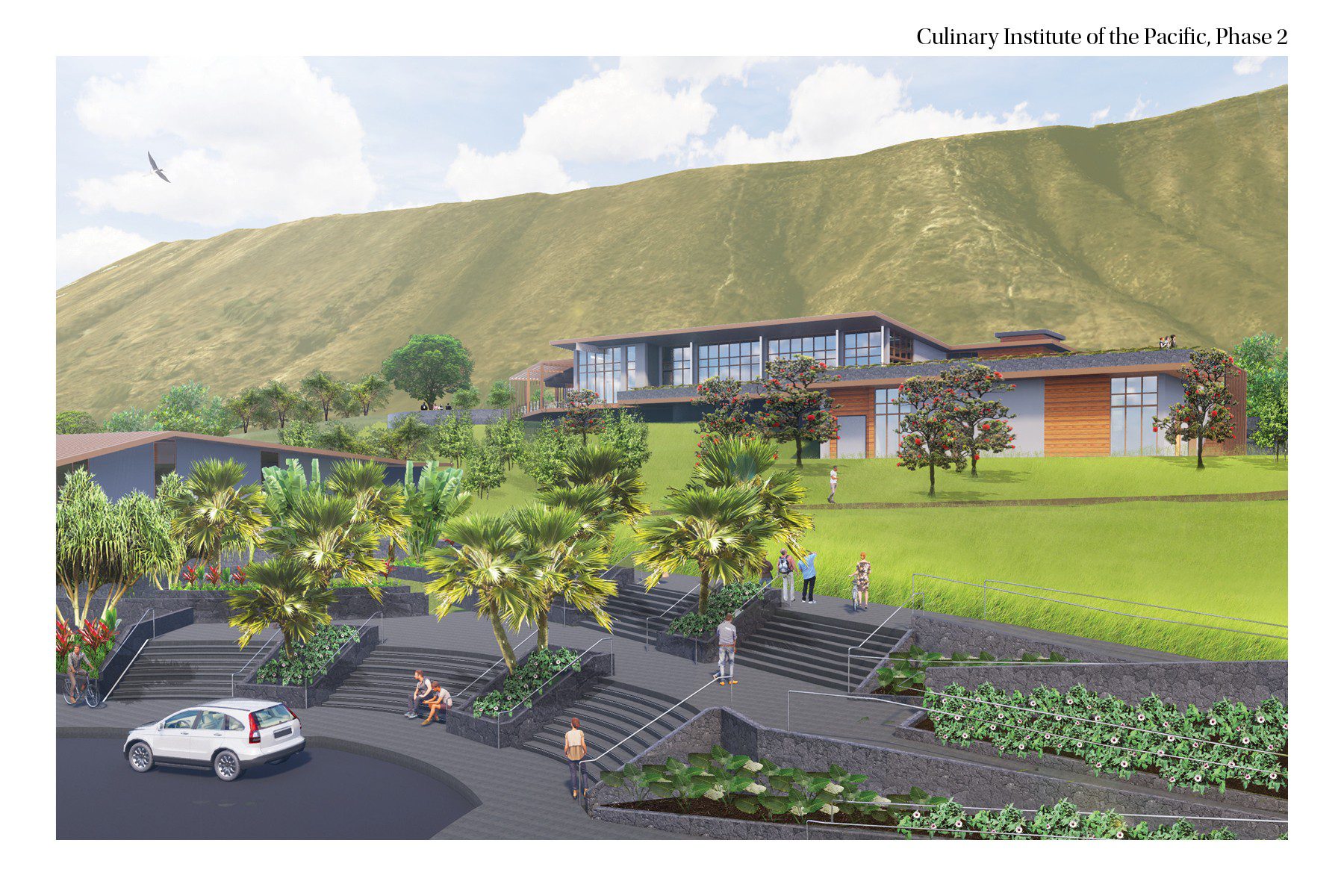 Take our Survey 
Want us to offer a certain class?  Take our survey and be heard and you may get a free class in personal enrichment
Do you have an idea for a course offering that you would like to teach at KapCC?  Fill out the form for consideration.  Course Proposal Form  
ONLINE ACCOUNT ACCESS
​If you registered for a course online you can view your courses and profile by clicking the button below