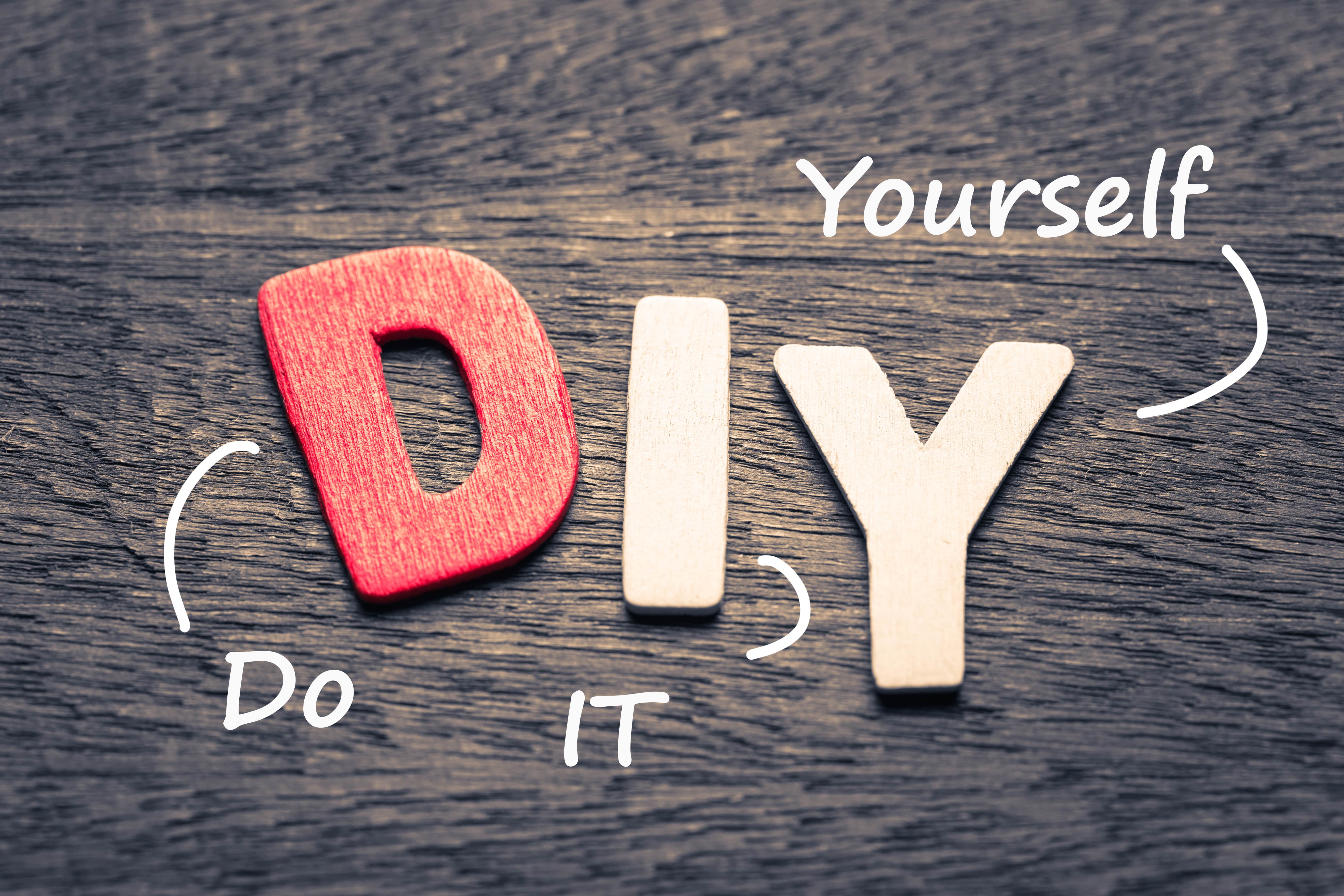 Our community is full of self-starters.  Folks that want to get the job done and do it themselves.  We've developed these courses that fits the bill for these motivated individuals.  
The Office of Continuing Education and Training is launching its DIY Personal Enrichment Series for the Fall 2019 semester.  The series will give the students the opportunity to learn from an instructor in the classroom on a number of topics that will save them time and money. 
Learn a new skill in the classroom with an actual instructor.   MORE CLASSES WILL BE ADDED IN SEPTEMBER!!