The Office of Continuing Education and Training promotes and provides lifelong learning experiences through 3 areas of focus, Culinary Arts, Global Learning and Development, and Health.
Learn More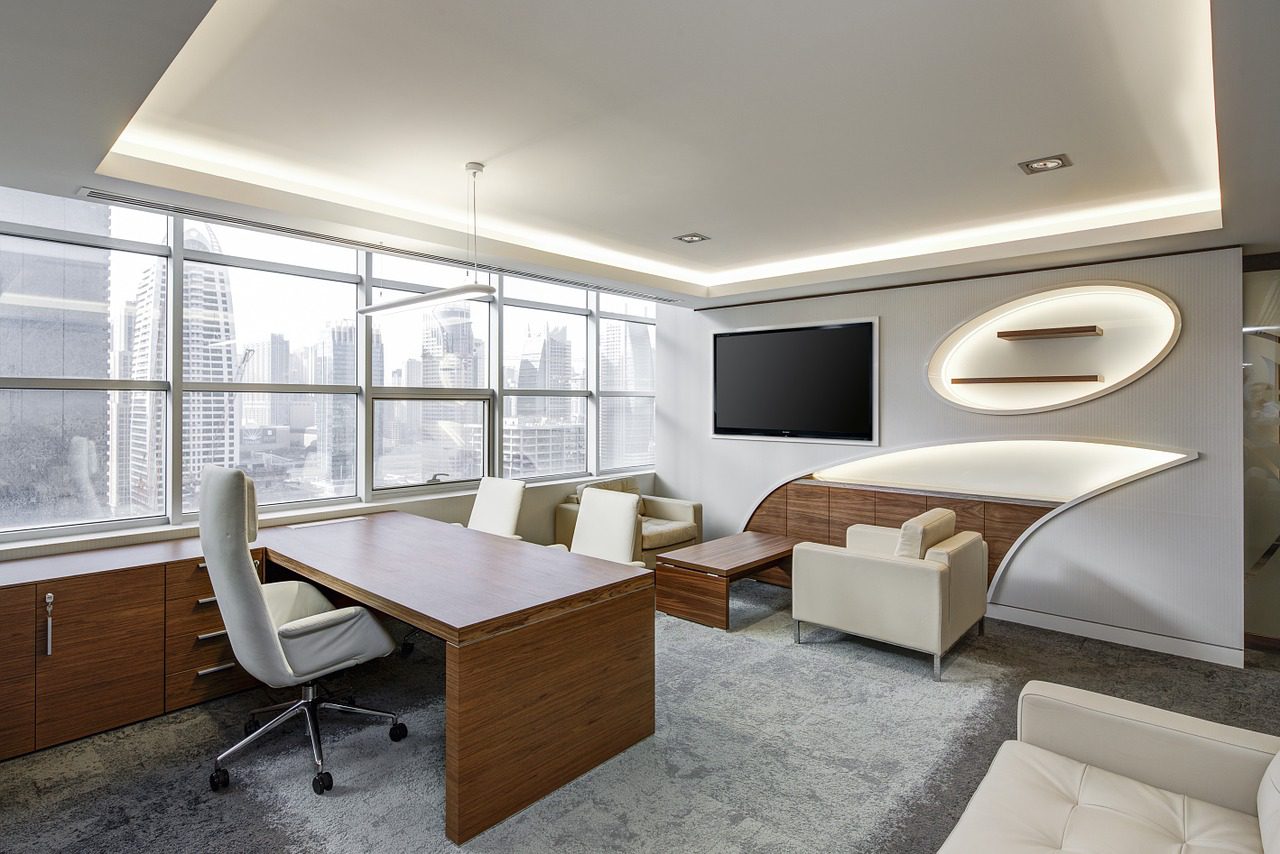 Are you prepared to compete in today's evolving workforce? The modern workplace presents unique challenges within a diverse and complex work environment.
Take Action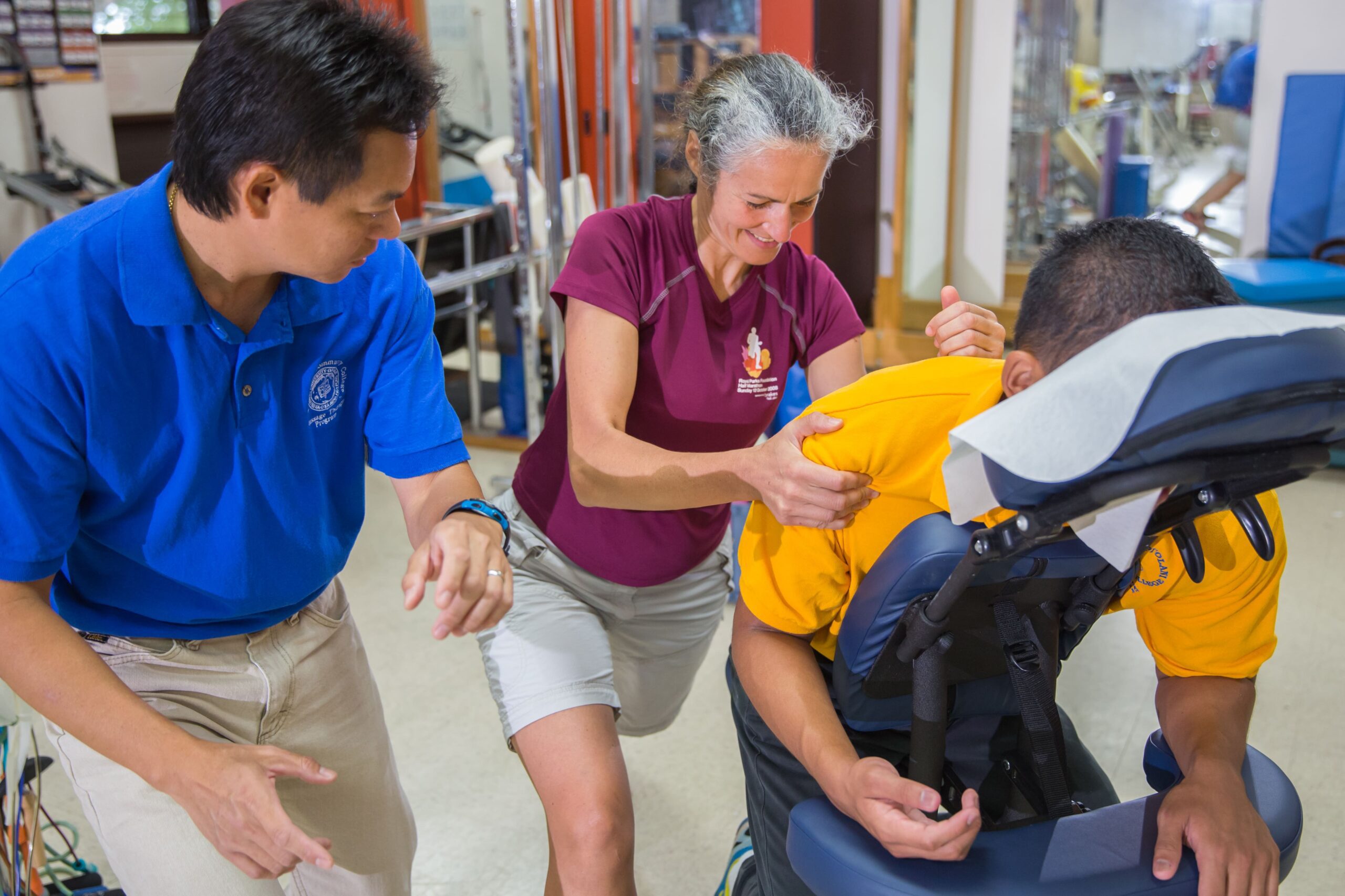 Health Education Non-Credit Program helps individuals secure the training they need in the current health care job market.
A Closer Look
Blog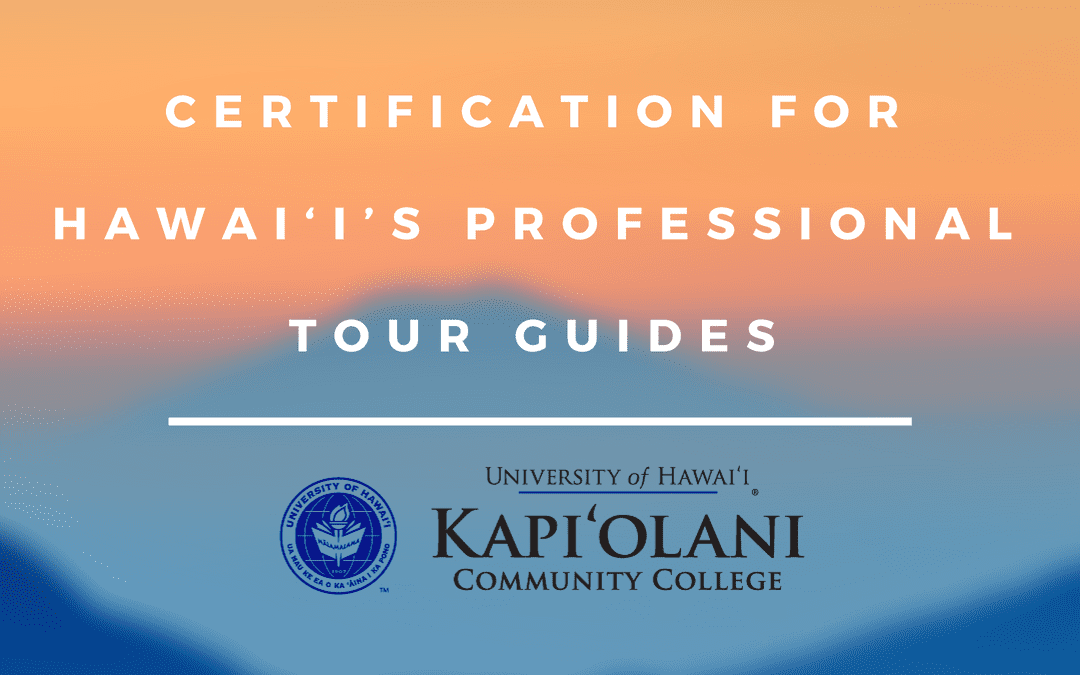 Certification for Hawai'i's Professional Tour Guides For all Tour Drivers and Tour Guides, we recommend the following training path in preparation for your Certification Exam. In order to obtain a Professional Certification, tour drivers and tour guides must...
ONLINE ACCOUNT ACCESS
​If you registered for a course online you can view your courses and profile by clicking the button below
Account Login