The Office of Continuing Education and Training promotes and provides lifelong learning experiences through 3 areas of focus, Culinary Arts, Global Learning and Development, and Health.
Learn More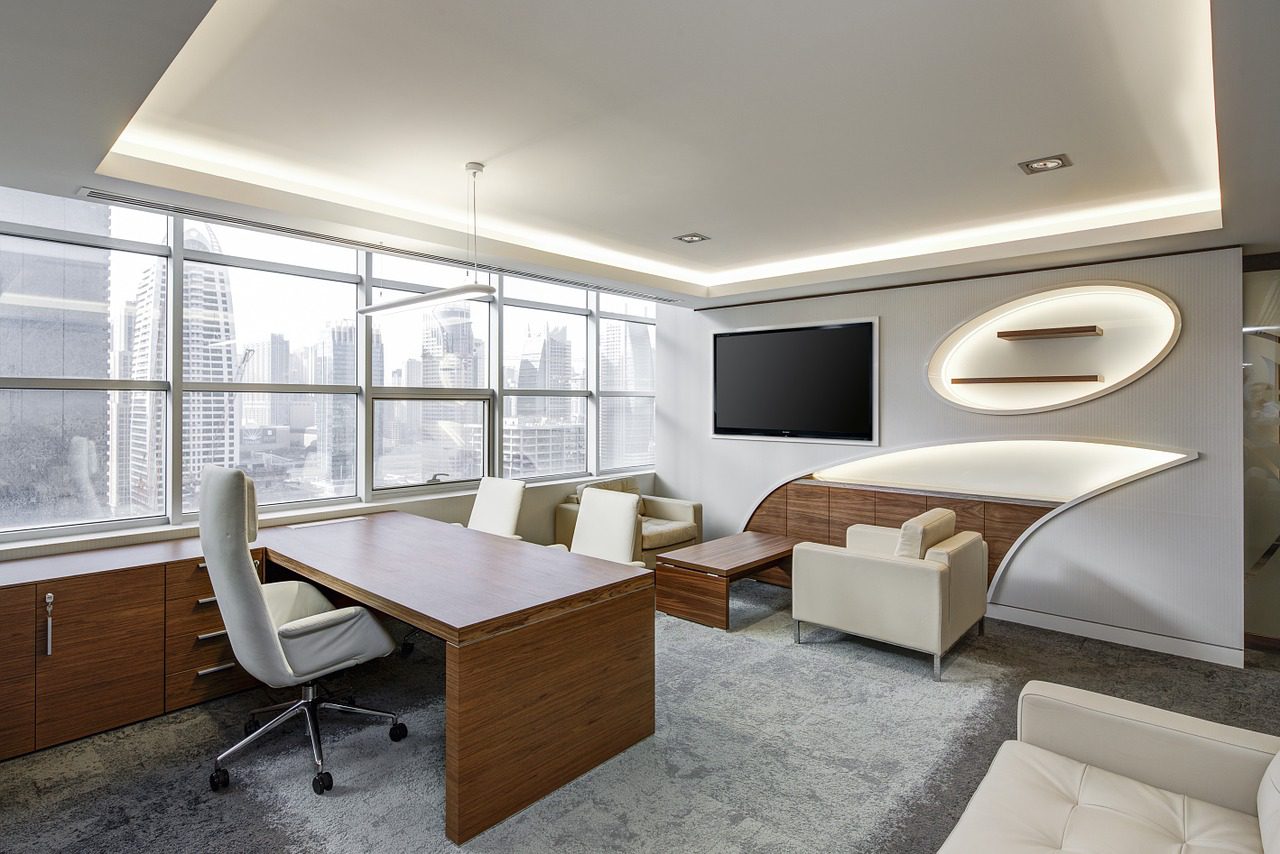 Are you prepared to compete in today's evolving workforce? The modern workplace presents unique challenges within a diverse and complex work environment.
Take Action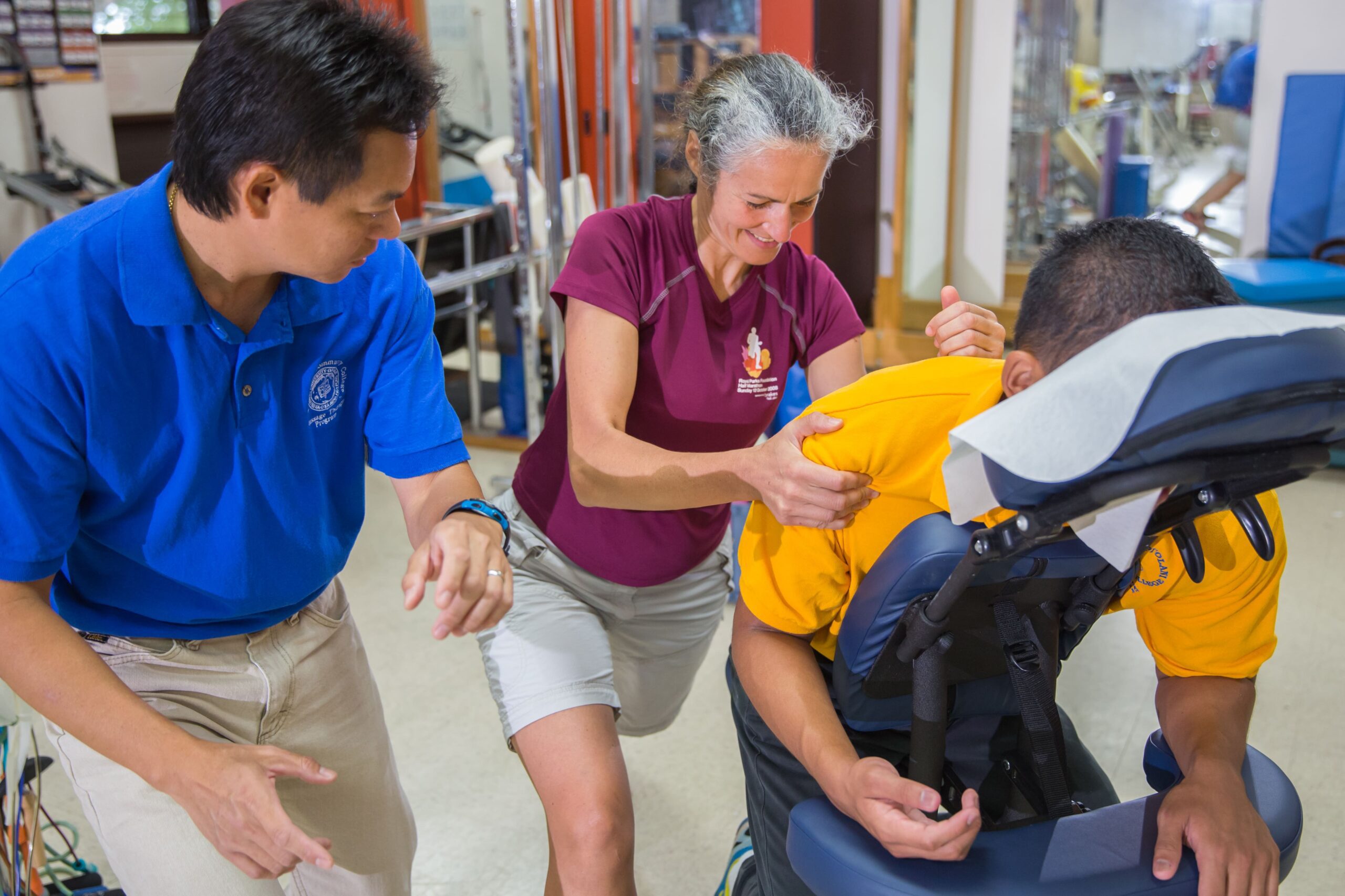 Health Education Non-Credit Program helps individuals secure the training they need in the current health care job market.
A Closer Look
To our Continuing Education & Training Community,
Please be advised that select Non-Credit services will not be available from
February

 28th, 2017 8:01pm to 

March 1st, 2017 8:00am
.
Unavailable services: 
Registration Services portion of ce.uhcc.hawaii.edu, which includes: 

Registration for classes 

Payment of classes 

Refund requests 

Student Profile (portal)

Course Schedule

Enrollment History   

Account History 

Special Requests

 
Available services: 
What will happen during this outage: 
Servers and database will be unavailable due to maintenance and testing 
For any problems or questions regarding Non-Credit Registration, please contact us at 808-734-9211. 
We appreciate your cooperation and patience during this outage and apologize for any inconvenience.
Blog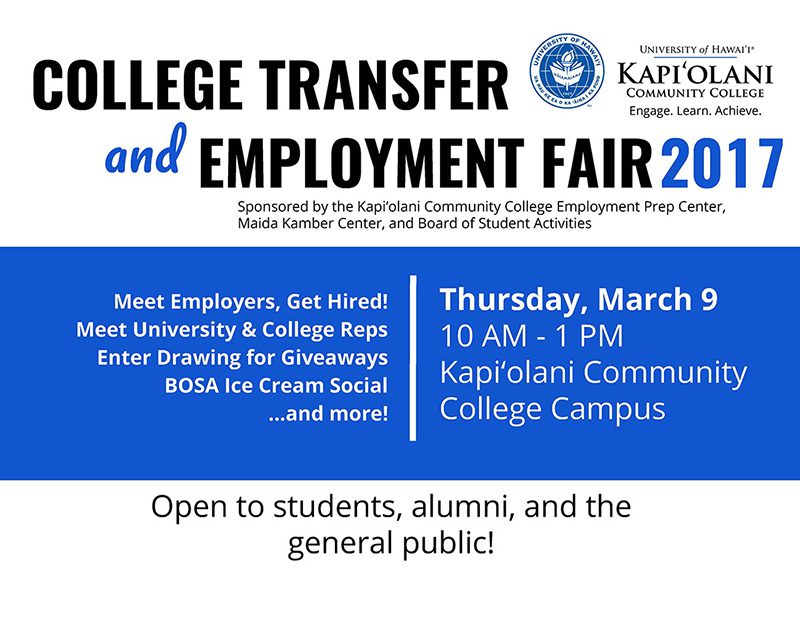 Kapiʻolani Community College will hold itʻs 2nd Annual College Transfer and Employment Fair on its campus on March 9 from 10 a.m. to 1 p.m. This event is co-sponsored by the Employment Prep Center, Maida Kamber Center and Board of Student Activities and is open to the...
ONLINE ACCOUNT ACCESS
​If you registered for a course online you can view your courses and profile by clicking the button below
Account Login