University of Hawaiʻi COVID-19 Guidelines
Effective September 16, 2022, the University systemwide policy on masking will be changing.
Please note that at the Kapi'olani CC campus, we will continue to require masks in the following offices and locations:
Honda International Center (ʻIliahi 107)
Veteran & Military Resource Center ('Iliahi 112)
TRIO Student Support Services ('Iliahi 113)
Kīkaha o Laeʻahi (2nd Floor ʻIliahi Building)
Maida Kamber Center ('Ilima104)
Disability Support Services Office ('Ilima 107)
Health Careers Counseling Center (Kauila 106)
Office of Institutional Effectiveness (OFIE) (ʻŌhiʻa 101)
Grants Office (ʻŌhiʻa 103B)
Alani Children's Center
STEM Center (Kokio 202)
Students, if you are taking in-person classes, your instructors may continue to require masks in their classrooms. Instructors will be sending emails to you specifically letting you know of the continued use of masks in their classrooms.
We kindly ask everyone to be respectful and mindful of masking requirements as you enter offices, buildings, and other spaces. If there is a sign on the door that requests the use of masks, we ask that you please respect this request.
These revised masking requirements will be in place through the Fall 2022 semester and are subject to change.
More Information
Chef Grant Sato will teach you how to make the popular Ginger Chicken, Sweet and Sour Spare Ribs, and Hot and Sour Soup. Date: February 25 Day: Saturday Time: 9:00 am - 1:00 pm Instructor: Chef Grant Sato Location: Kapi'olani Community College, Culinary Institute of...
read more
Check out the Microsite for the latest information on the construction of Phase 2 of the Culinary Institute of the Pacific!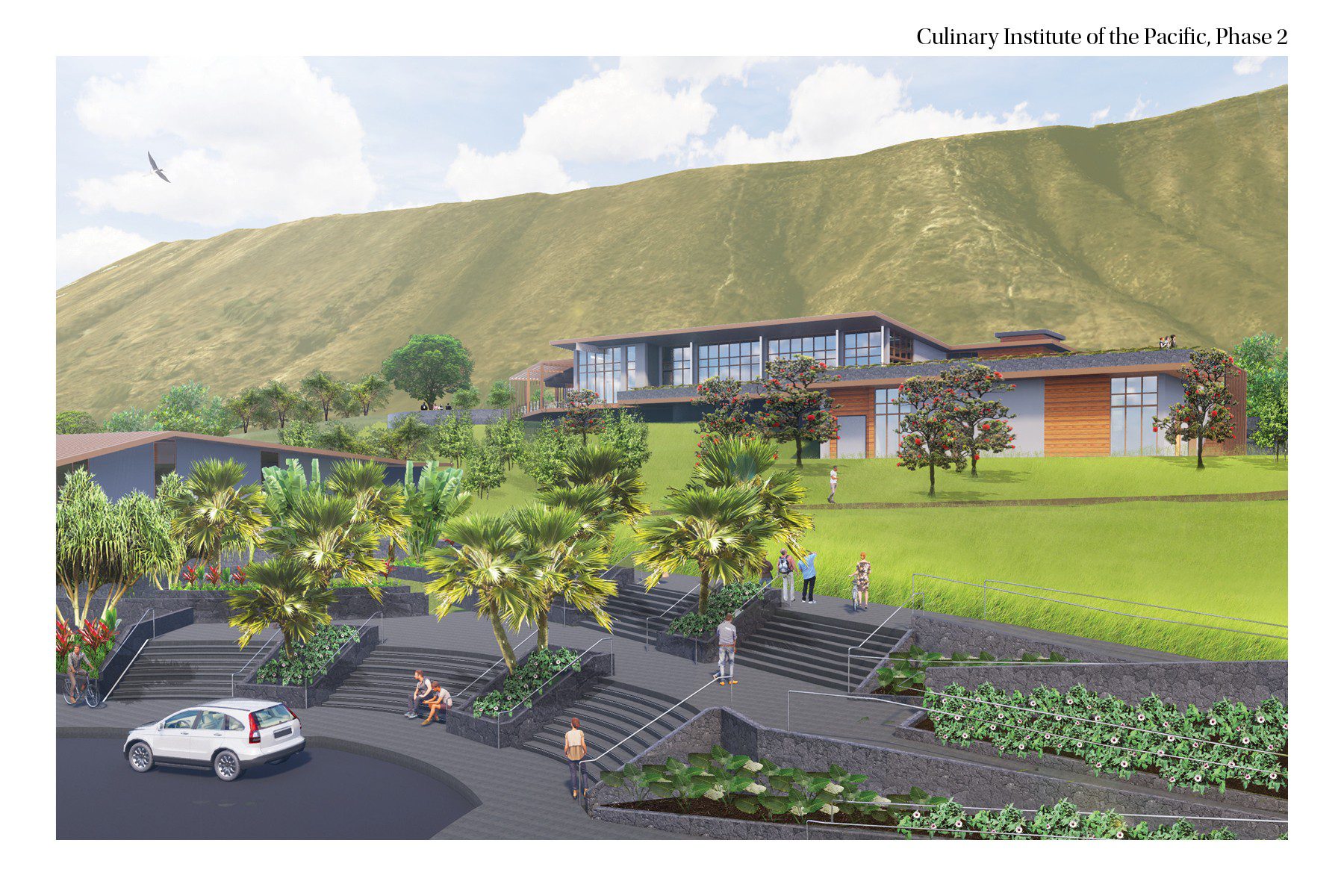 Take our Survey 
Want us to offer a certain class?  Take our survey and be heard and you may get a free class in personal enrichment
Do you have an idea for a course offering that you would like to teach at KapCC?  Fill out the form for consideration.  Course Proposal Form  
ONLINE ACCOUNT ACCESS
​If you registered for a course online you can view your courses and profile by clicking the button below