The Office of Continuing Education and Training promotes and provides lifelong learning experiences through 3 areas of focus, Culinary Arts, Global Learning and Development, and Health.
Learn More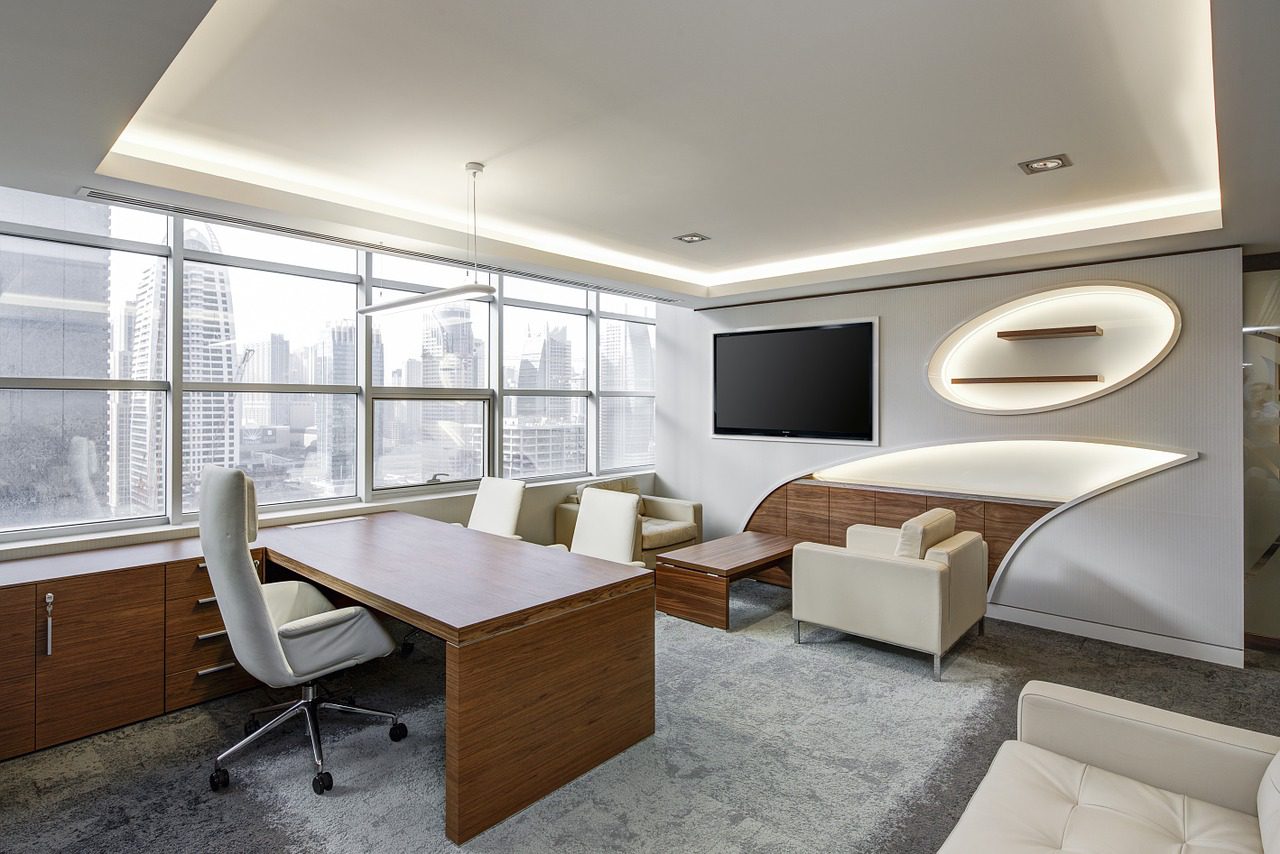 Are you prepared to compete in today's evolving workforce? The modern workplace presents unique challenges within a diverse and complex work environment.
Take Action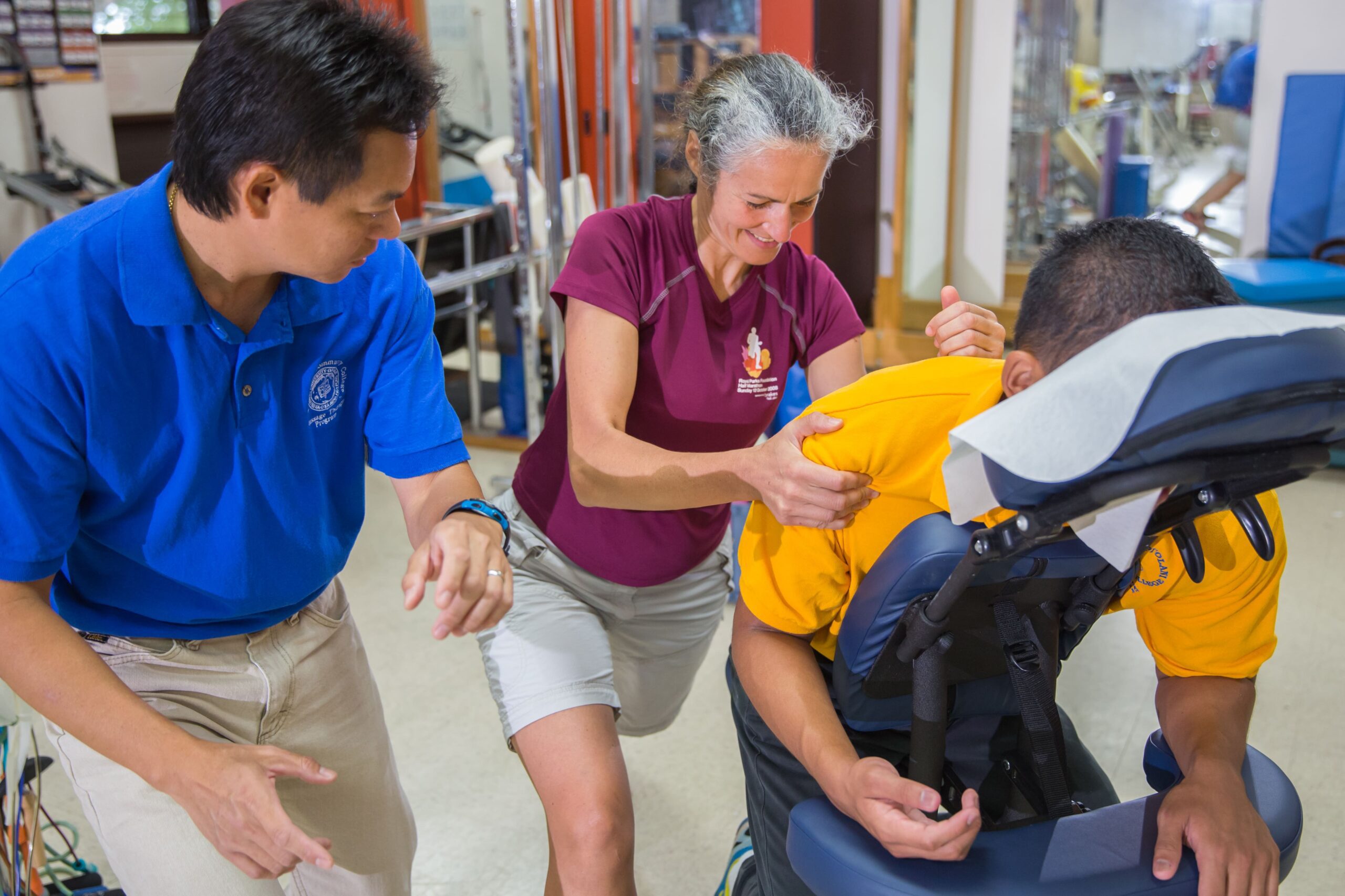 Health Education Non-Credit Program helps individuals secure the training they need in the current health care job market.
A Closer Look
Effective
November 1, 2015
, Non-Credit Registration will no longer receive payment by phone. More information for alternative payment & instructions are
available here
.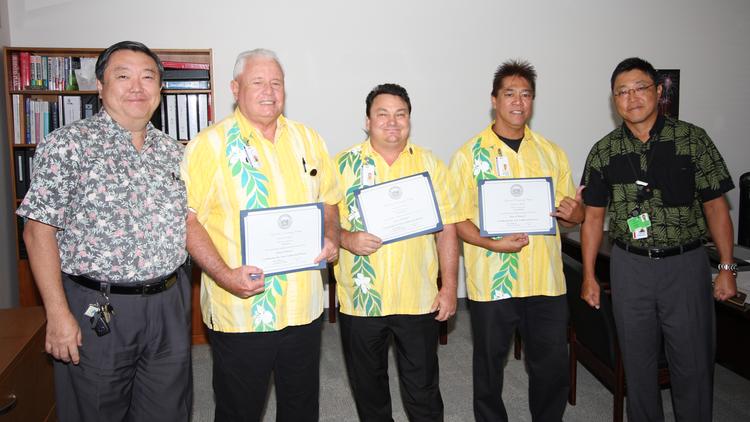 From the left, Yujiro Kuwabara, president of Travel Plaza Transportation, driver Fred Silva, driver Patrick Stout, driver Noel Melchor, and Tsukasa Harufuku, president and CEO of JTB Hawaii Inc. JTB Hawai'i and OCET's Global Learning and Development are teaming...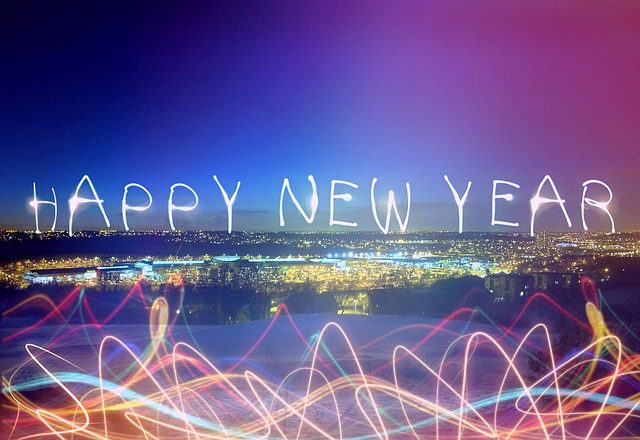 Welcome to the new Kapi'olani Community College Office of Continuing Education and Training website! We would like to wish you a happy and prosperous New Year! Spend some virtual time with us and have a look at our many courses and programs in the areas of continuing...
Employment Training Fund (ETF)
For eligible employers, ETF funding may be applicable to your employees. Please check out Department of Labor & Industrial Relations' Workforce Development Division (DLIR-WDD) website here.
---
Upcoming Courses
February 3
February 4
February 9
Quick Links
Press – coming soon!
Testimonials – coming soon!
ONLINE ACCOUNT ACCESS
​If you registered for a course online you can view your courses and profile by clicking the button below
Account Login