The Office of Continuing Education and Training promotes and provides lifelong learning experiences through 3 areas of focus, Culinary Arts, Global Learning and Development, and Health.
Learn More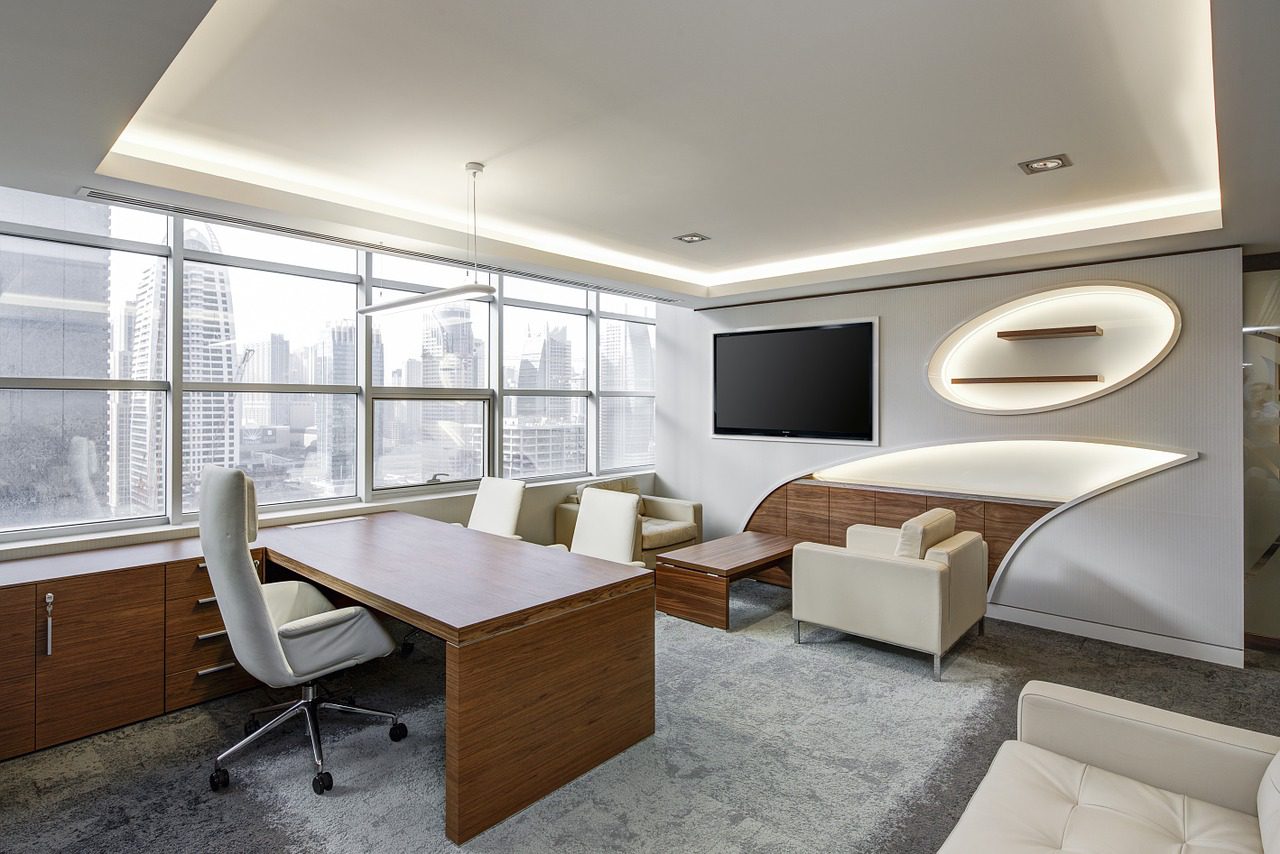 Are you prepared to compete in today's evolving workforce? The modern workplace presents unique challenges within a diverse and complex work environment.
Take Action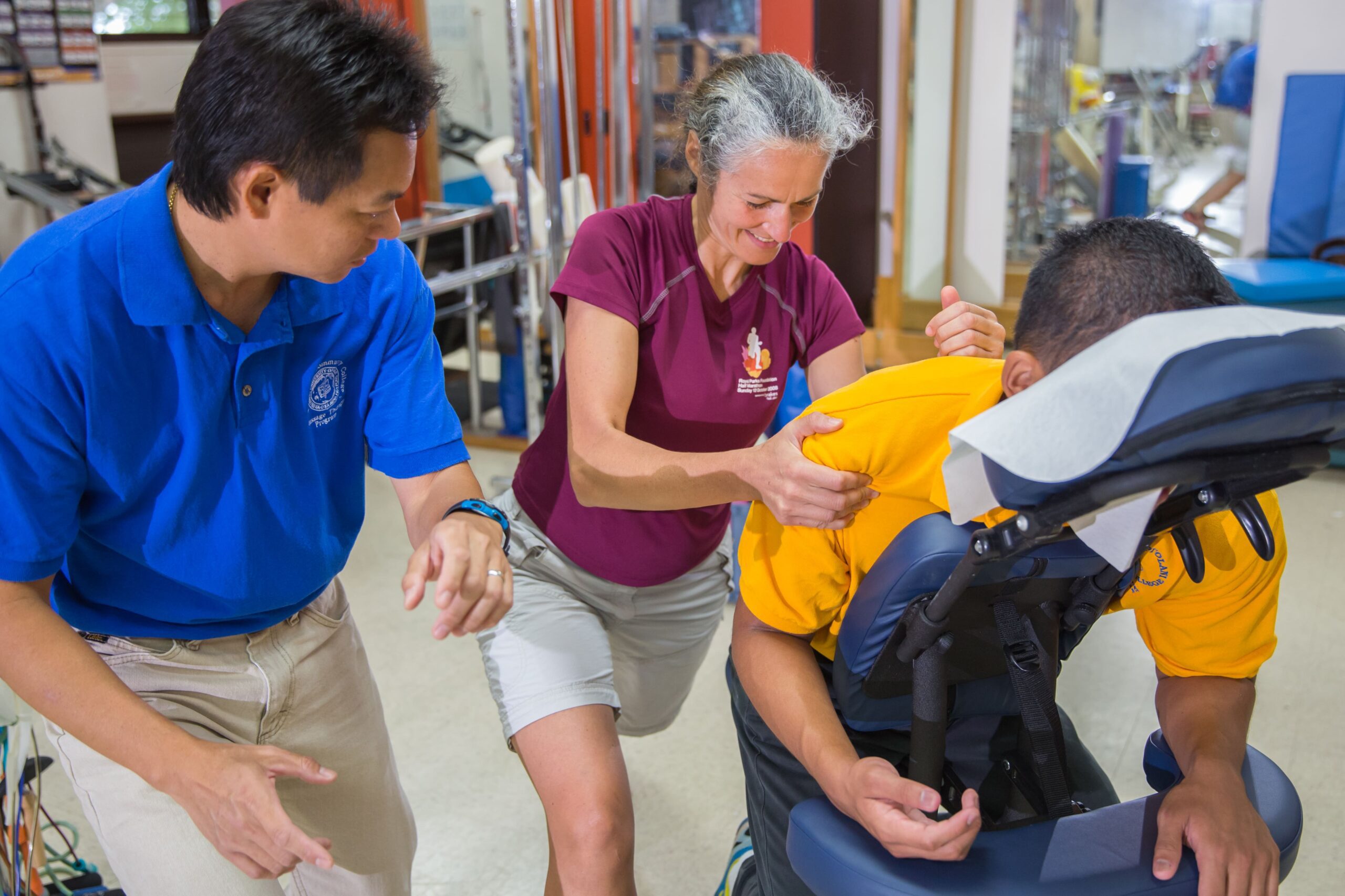 Health Education Non-Credit Program helps individuals secure the training they need in the current health care job market.
A Closer Look
Blog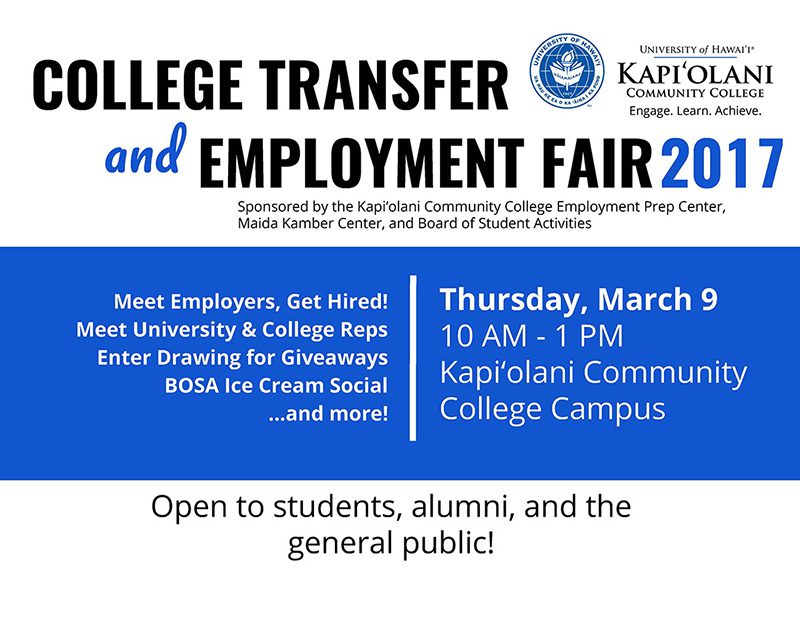 Kapiʻolani Community College will hold itʻs 2nd Annual College Transfer and Employment Fair on its campus on March 9 from 10 a.m. to 1 p.m. This event is co-sponsored by the Employment Prep Center, Maida Kamber Center and Board of Student Activities and is open to the...
ONLINE ACCOUNT ACCESS
​If you registered for a course online you can view your courses and profile by clicking the button below
Account Login