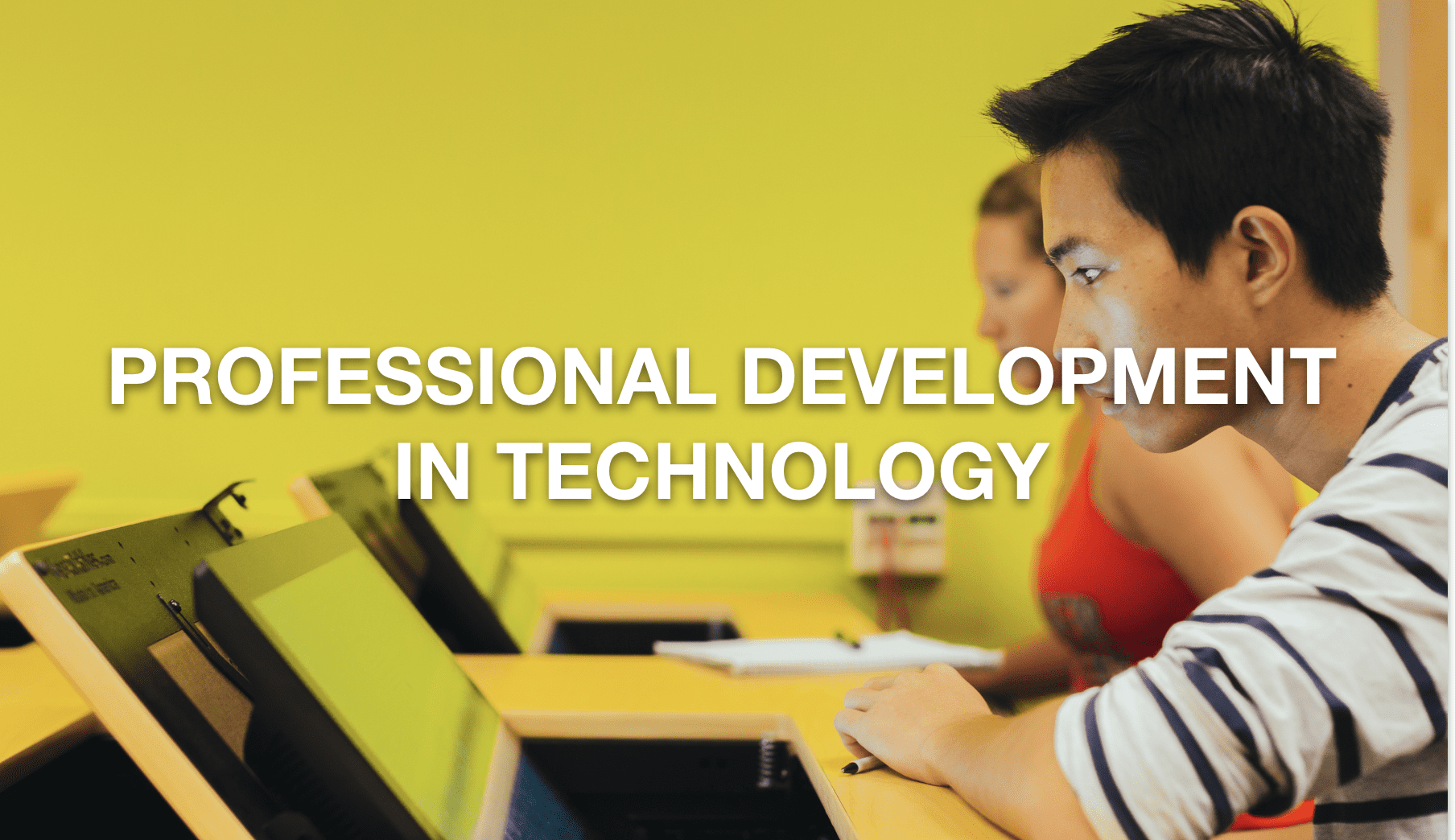 BUS3070 – Relativity Certification Exam Prep
Topics to be covered are:
Introduction to Relativity & Terminology, Workspace Navigation, Batching, Document List Control, Core Reviewer Interface, Layouts and Coding Forms, Searching in Relativity, Filtering Searches, Keyword and other Searches, Analytics.
Security+ Certification Prep (COM3006)
Reviews content included in the Industry Certification Exam in CompTIA Security Plus.
Topics to be covered are:
Network Security: configuration parameters on network devices
Network Security: secure network administration principles
Compliance and Operational Security: implement appropriate risk mitigation strategies
Compliance and Operational Security: risk management best practices
Threats and Vulnerabilities: social engineering attacks
Threats and Vulnerabilities: wireless attacks
Application, Data and Host Security: application security controls and techniques
Application, Data and Host Security: mobile security concepts and technologies
Access Control and Identity Management
Cryptography
Quickbooks Online ProAdvisor Prep (BUS3000)
Upon successful completion of this course, participants will be able to:
Work with most-used QuickBook Online features to serve clients.
Operate QuickBooks Online including setup, navigating, reporting, apps, and trou
Manage sales, purchases, payroll, and payments using QuickBooks Online.
Pass the QuickBooks Online ProAdvisor Certification Exam
We offer programs and courses that can benefit tech professionals and people looking to enter the industry.   New Course Programs and Listings soon to be announced.  For inquiries please call the below point of contact.
Melissa Nakamura
Instructional Designer
melissa.nakamura@hawaii.edu
tel:(808)734-9152