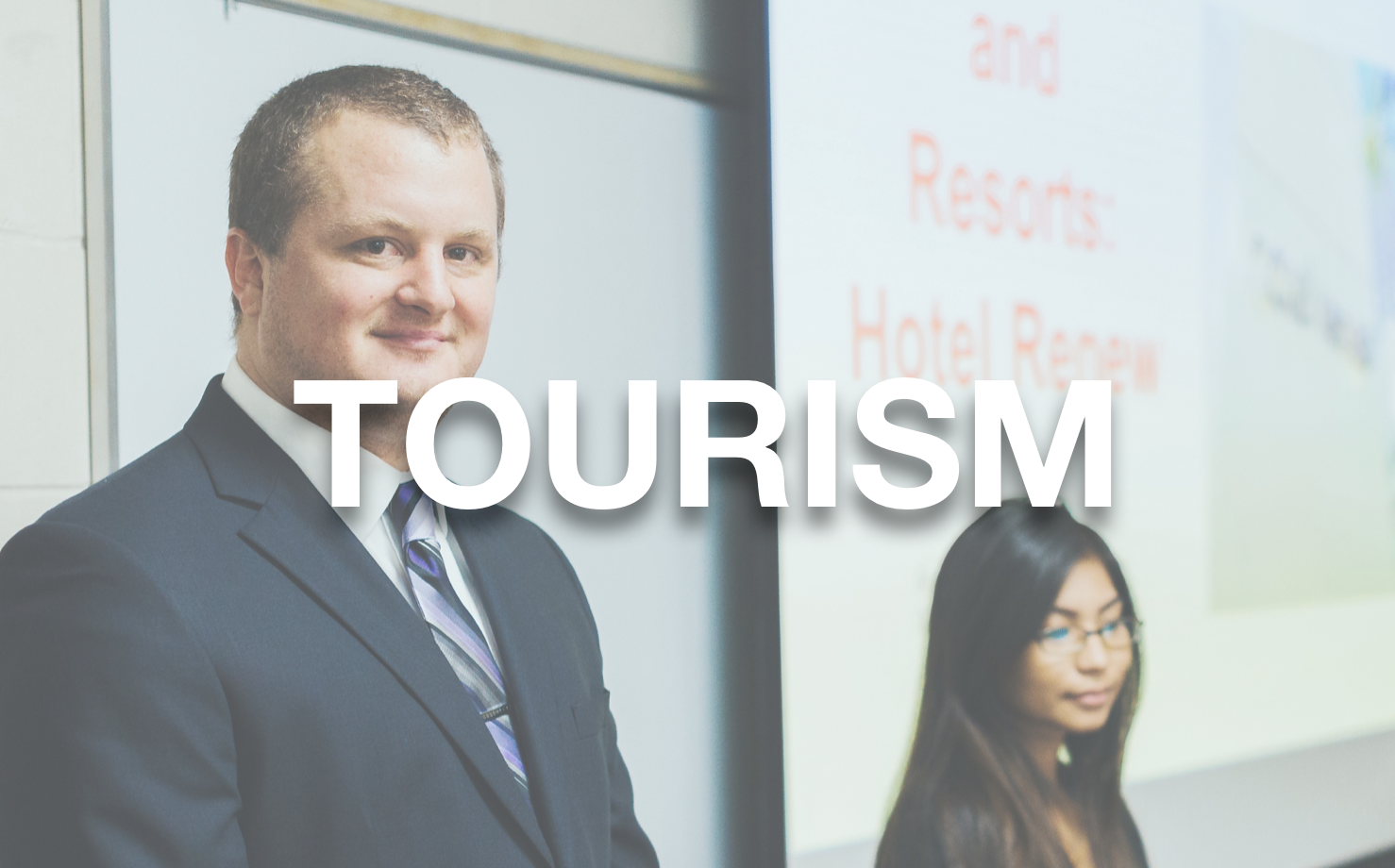 Tourism remains Hawai`i's leading industry. Hawai'i attracts millions of visitors each year from a variety of destinations worldwide. Our
programs
provide quality standards of practice within the areas of
hospitality and tourism
leadership, certification, language, and culture.
Customer Service & Hospitality
Certification for Hawai'i's Professional Tour Guides
This Certification recognizes that a professional tour guide has met the required knowledge, skills, and competencies that align with the Hawai'i Tourism Authority's Professional Standards. It is an updated Certification to the original Professional Standards Tour Certification Program that was established in 1993 by the Hawai'i State Tourism Training Council and sanctioned by the Department of Labor and Industrial Relations.
Customer Service in Hawai'i Training Program
A "host" representing Hawaii is responsible for conveying a sense or professionalism in all situations, sharing knowledge of the Hawaiian culture with accuracy, displaying diplomacy and protocol in serving visitors and caring for the aina while providing an engaging, memorable and safe travel experience for visitors. During this 40-hour program, you will obtain an understanding of industry standards and expectations, learn to enhance your customer service and cultural awareness skills, learn essential communication, interpretive and storytelling skills and customize tours that create an authentic experience for Hawaii's visitors. Training is condensed into the following modules:
English Language Learning for the Hospitality Industry
This program advances from an introductory to intermediate levels for English language learners of the hospitality industry.