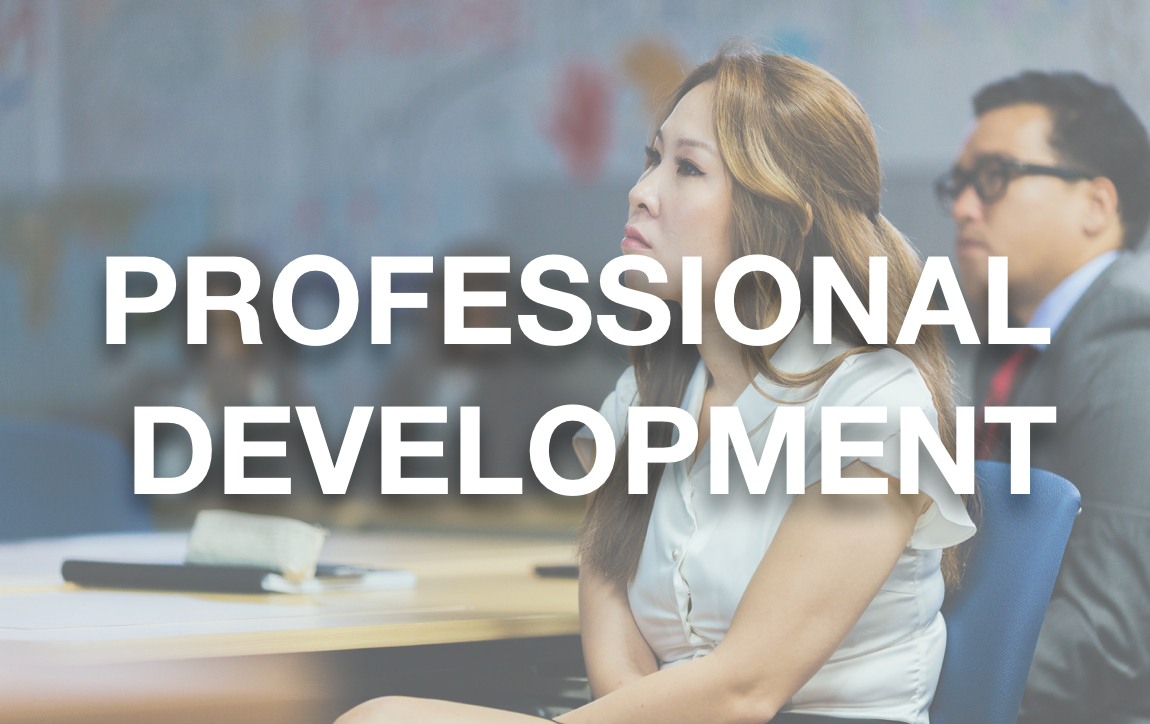 "To effectively communicate, we must realize that we are all different in the way we perceive the world and use this understanding as a guide to our communication with others." ~Tony Robbins
Communication skills continue to be in demand in today's global workplace.  Intercultural understanding and cross-cultural communication skills become important as more and more organizations strive to operate efficiently and effectively in a competitive global environment.  Participants will gain the cultural competence to build effective interpersonal relationships with internal and external customers by learning foundational communication skills, as well as factors that impact behaviors, communication styles and business operations.
Foundations of Communication Program
Are you apprehensive when communicating with colleagues, management or friends?  Do you find yourself at a loss for words, often thinking about what you should have said after the fact?  Do you speak before you think and say things that you realize might offend other people?  Have you misinterpreted what someone else has said?  Are you hearing but not paying attention to what others are saying?  Improve your personal interactions with others by building a strong communication foundation.  During this communication series, you will learn to understand who you are as a communicator and how to communicate appropriately with others in a global work environment.
Computer Repair and Maintenance Course
Communicating & Collaborating with Others Program
Learning to effectively work with others in groups leads to the development of a "team".  Engaged teams lead to a successful personal and professional work environment.   Building upon your personal communication style, you will learn about group dynamics and influential factors that impact group communication.  Learn to create and communicate in a collaborative climate and make effective group decisions.  Participants will also develop skills in managing conflict in a professional manner.