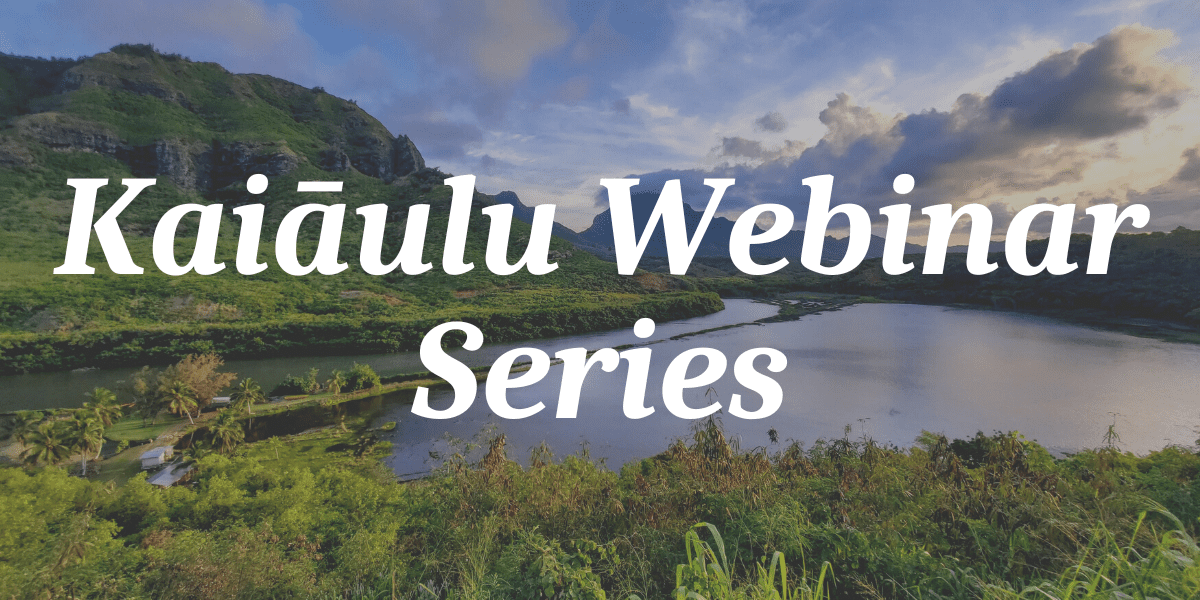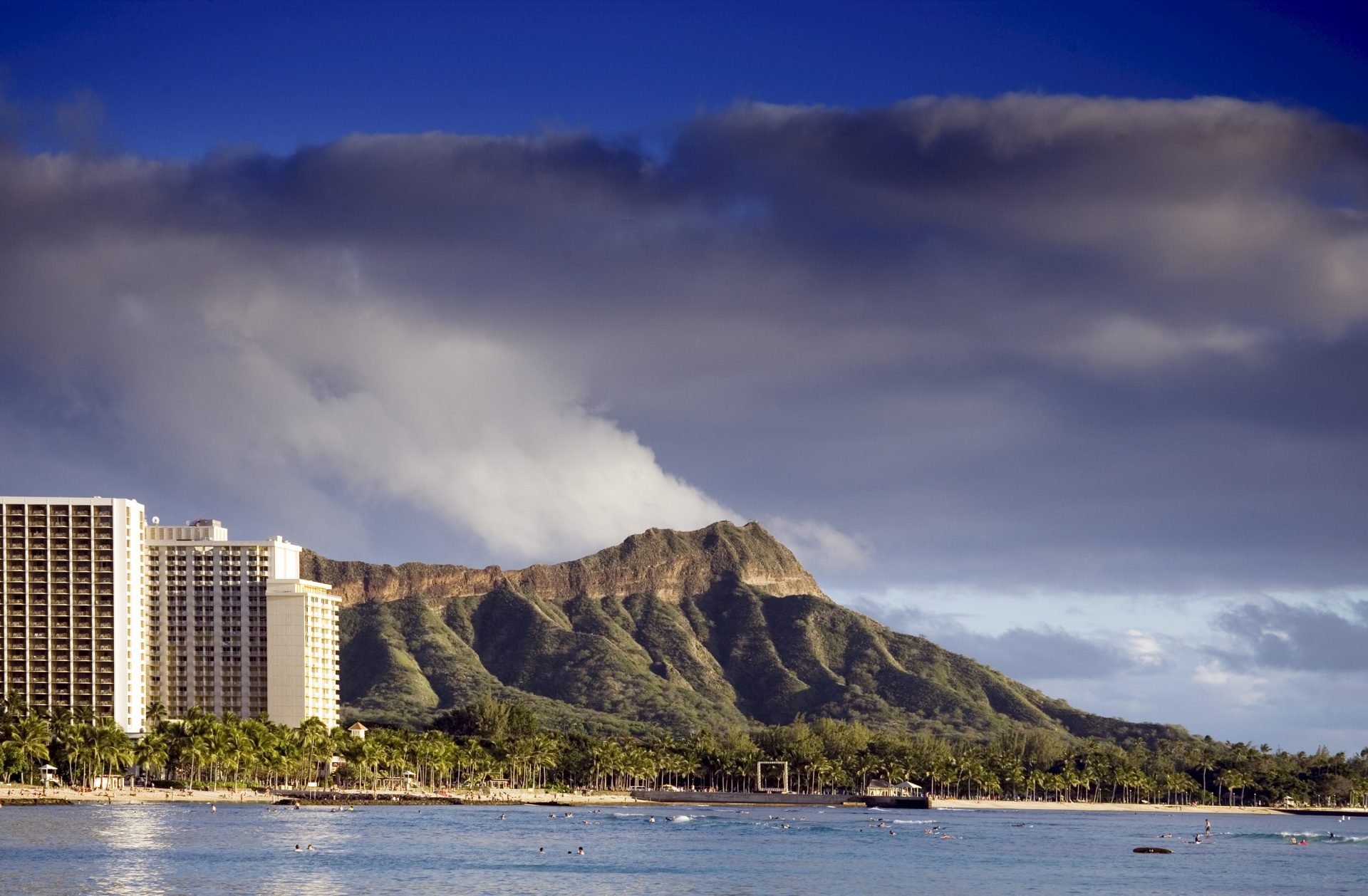 Climate Resilience for O'ahu Neighborhoods
September 15 • Thursday • 6:00 – 7:30 pm • Online • Free
In 2019, the City and County of Honolulu completed its OLA Resilience Strategy which identifies 44 actions to address the challenge of long-term affordability and the impacts of the climate challenge that is already driving islanders from their homes. Implementing this Strategy will make us economically more self-sufficient and safer as island people.
Action 15 of the OLA plan focuses on developing an island-wide network of resilience hubs in each of the O'ahu planning regions. The first year of research on the development of these hubs has been completed and important findings will be shared. The second year of research kicks off this month and is designed to engage the wider public in 15 planning workshops and the implementation of these will also be shared.
Ample opportunities for questions and answers will be provided. This will be the first in a four-part series that will enable and empower our local neighborhoods to get resilient!
Presenters:
Matt Gonser, Chief Resilience Officer, Executive Director, Office of Climate Change, Sustainability and Resiliency, City and County of Honolulu
Dr. Suwan Shen, Associate Professor, Urban and Regional Planning Department, College of Social Sciences, University of Hawaiʻi at Mānoa
Dr. Miku Lenentine, Program Manager, Center for Resilient Neighborhoods (CERENE), Kapiʻolani Community College, University of Hawaiʻi
Dr. Robert Franco, Director, Institutional Effectiveness Center for Resilient Neighborhoods (CERENE); Professor, Pacific Anthropology, Kapiʻolani Community College
Register For This Webinar