What is the Culinarium Team Building Experience? It's a fun and engaging, hands-on competition in the kitchen that promotes leadership, innovation, collaboration, communication and creativity…qualities that make up high-performance teams.  During this experience, be prepared to have fun working in groups. Under a bit of pressure, teams will create meals that are judged by our Chef, as well as dishes that are enjoyed by all teams.  An instructor will also facilitate a conversation around what team members learned throughout the competition.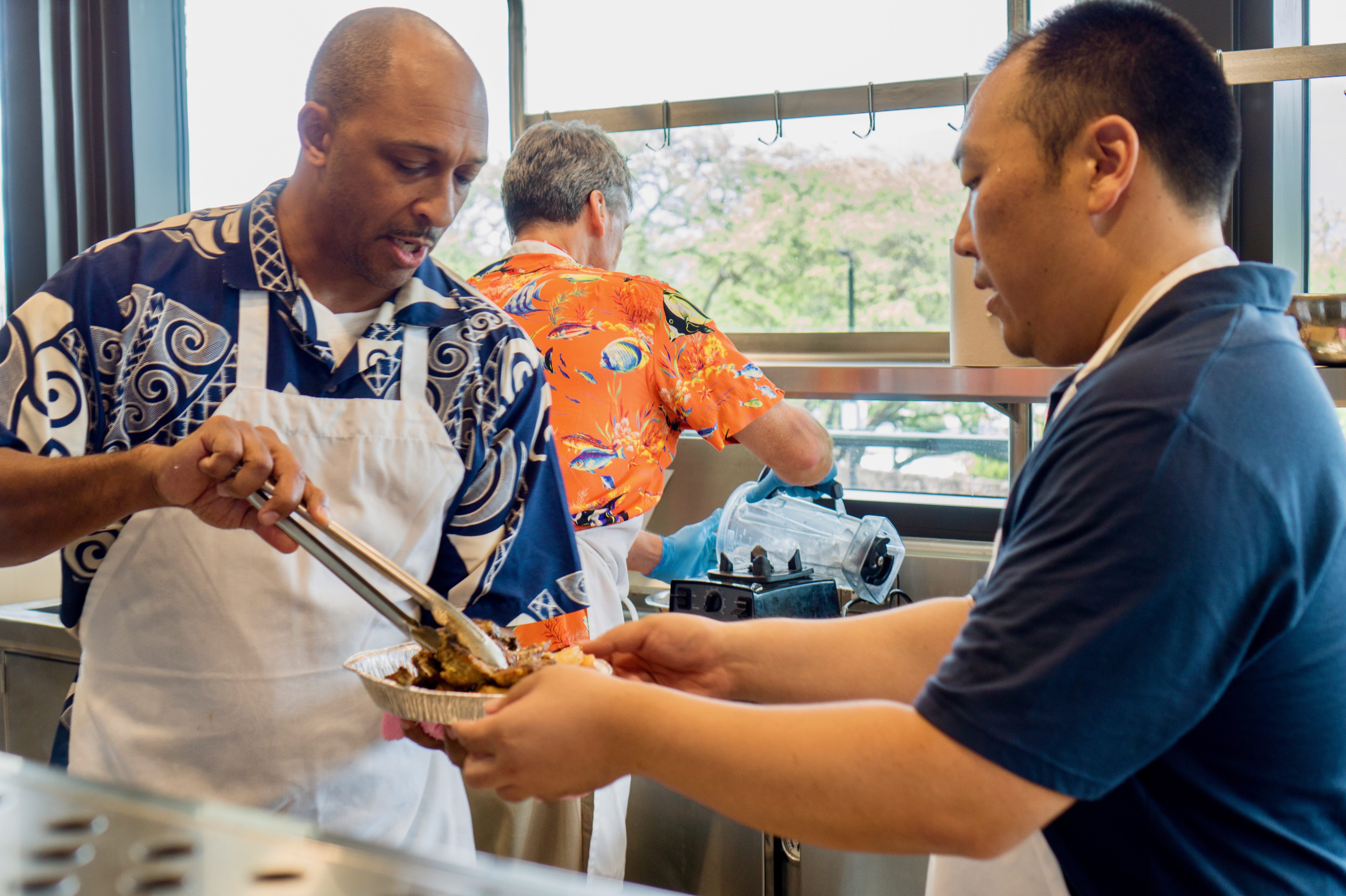 Food Brings Us Together 
The interaction, camaraderie and dynamic of your team directly affects the quality of your customers' experience with your company.  The kitchen is a great environment to sharpen communication, leadership and team work skills, paving the way to continuous success towards your important goals. Choose from four different styles of Culinarium…team building, conflict resolution, design thinking, and FUN (tailored for destination groups).  Just let us know which type of experience you are looking for and we'll handle the rest.

 Why The Kitchen?  
Every successful kitchen has one thing in common…a team that gets the job done.  The chef demands attention to detail to ensure quality in every dish that their team produces. However, that team cannot achieve this level of quality without the chemistry of a high functioning team that can consistently meet this high expectation with every dish..every day in the kitchen.  With Culinarium, we have taken this dynamic and created a uniquely fun experience to bring YOUR team together to create something delicious and memorable in Culinary Institute of the Pacific.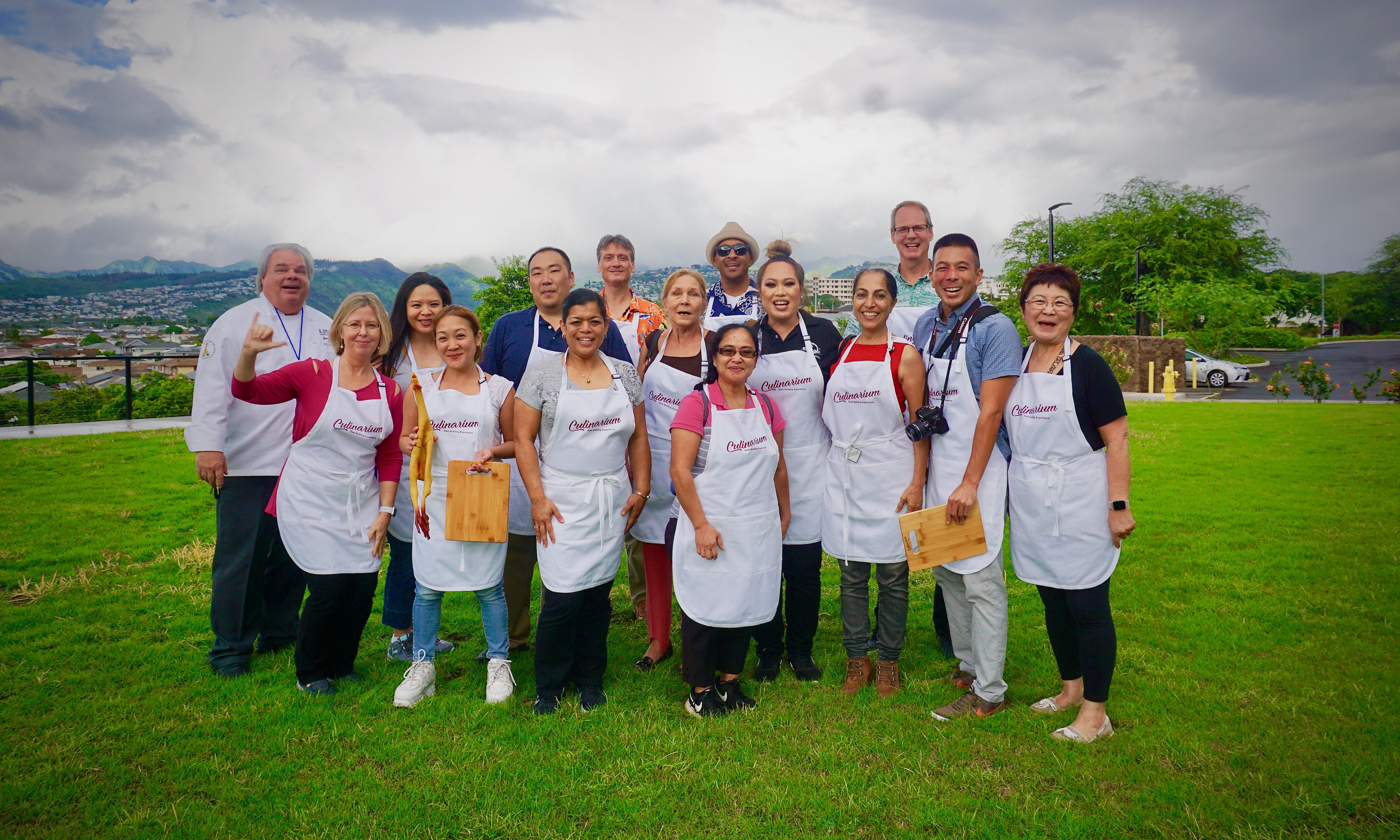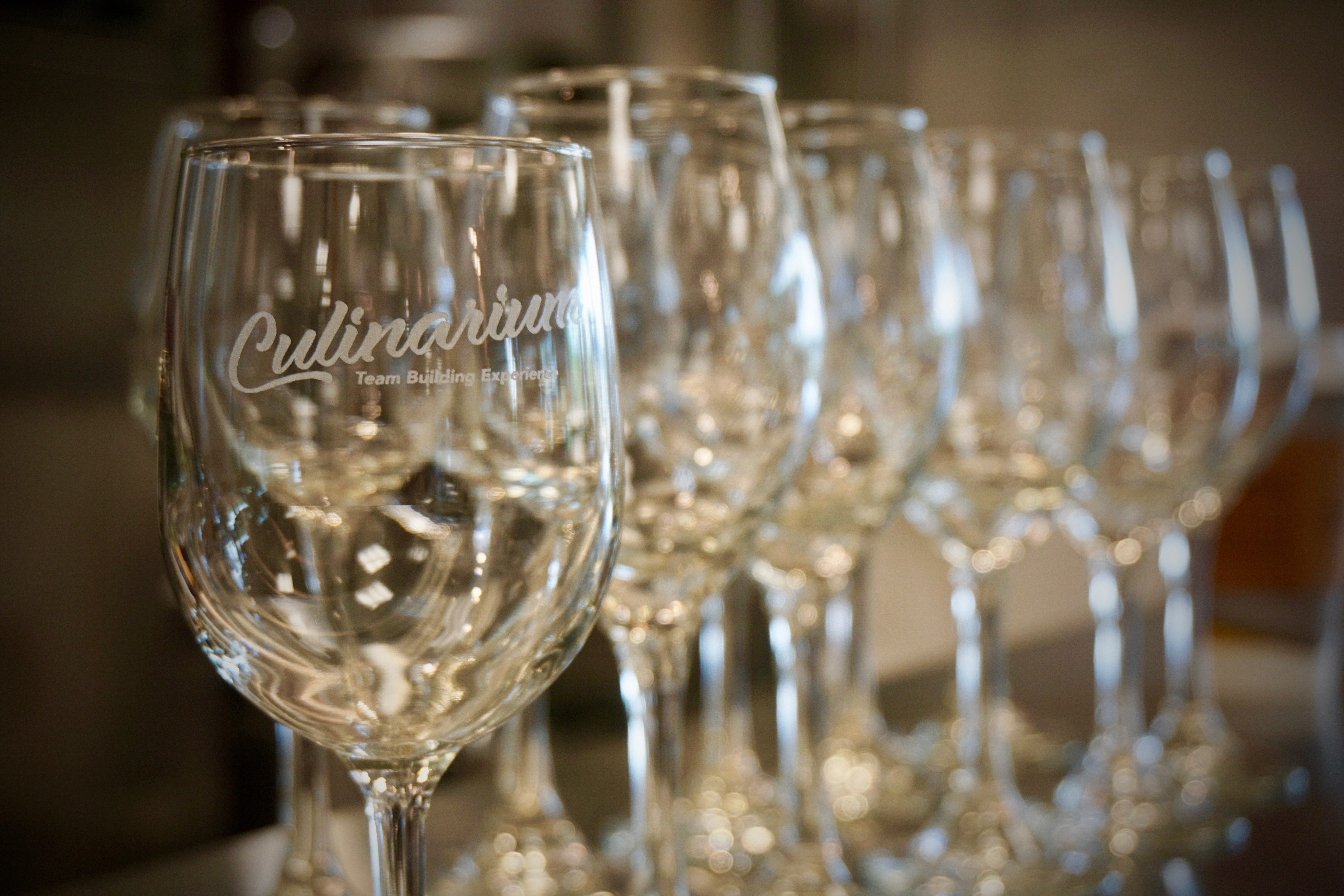 Dine on the Slopes of Diamond Head 
Enjoy the fruits of your collaboration! Along with lunch or dinner, your group will engage in a teamwork debrief and receive feedback (and great cooking tips!) on your creations. It wouldn't be a competition without a winner, so be prepared to be on the edge of your seats as the winning team is announced. Get ready for some fun, some heat and a chance to put your teamwork into some fantastic dishes…all on the slopes of Diamond Head.