Events & Seminars
Office of Continuing Education & Training
Global Learning & Development
 specializes in incorporating global competencies into skills based programs and courses to assist individuals and organizations to advance their expertise and abilities in their current or future jobs. Whether its public or contract training and programs, we train the individual so they possess the knowledge and awareness of immediate industry standards, beyond the scope of the traditional college course of study, and to succeed in their professional roles.
Our career and professional development series is geared toward professionals, alumni, faculty, and staff. All events will focus on new knowledge and skills that are needed to keep up in a highly specialized and/or dynamic workforce.
Previous Events & Seminars
In August, as part of our Global Learning & Development Seminar Series we introduced a Cultural-Based Leadership Seminar with expert, Dr. Mary Perez Hattori.
Culture-Based Leadership Development by Dr. Mary Perez Hattori
For Pacific islanders and other indigenous people, authentic leadership means mobilizing our past and our ancestral heritage as a vehicle for success in the future. Authentic leadership begins with an awareness of your own values and cultural norms. Using the awareness as a foundation of your professional practice enables greater authenticity, empowerment, personal and professional satisfaction, and the ability to support these positive outcomes in those you lead.
This seminar highlights elements of Dr. Hattori's Chamoru culture that form the foundation of a culturally sustaining leadership within the context of American Institutions. Each topic throughout the 3-day seminar are applied directly to leadership and management ensuring relevance and application for participants. Participants are guided through activities to promote connections between their own experience and the program content.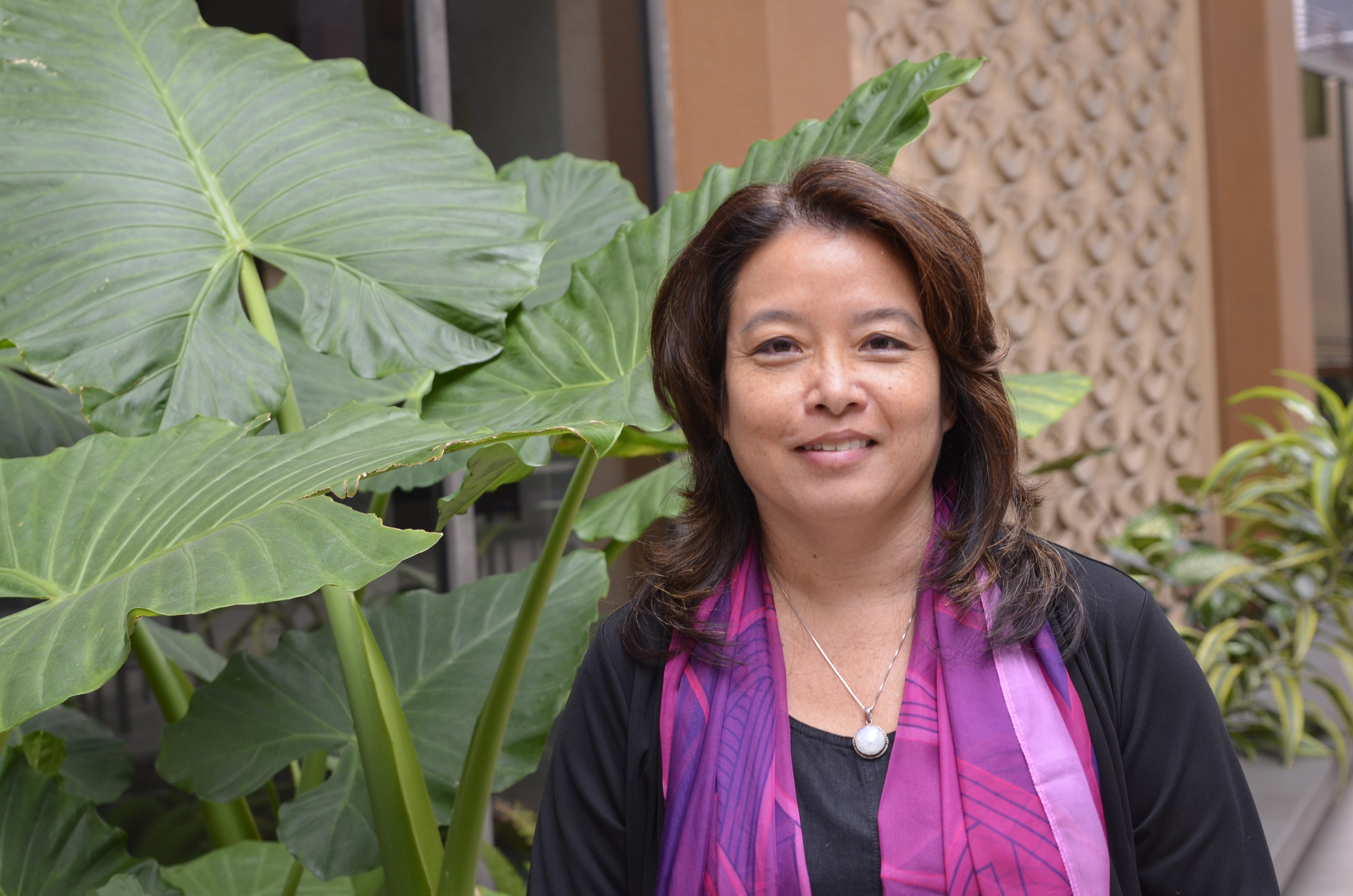 Mary Therese Perez Hattori, M.Ed., Ed.D. Outreach Director, Center for Pacific Islands Studies
Embody your culture and values in your professional life.
Strengthen personal identity and self-confidence.
Increase awareness of your own cultural values and norms and the culture of your organization.
Network with other professionals and leaders.
Practice skills of introspection and reflection.
Clarify your personal vision and aspirations.
Feel empowered by technology based on principles of digital leadership.
"Wow what a conference! I am still buzzing about it and excited about implementing this information. This was also great because I connected with Laken and Cathy to bring in professional development to our staff members who may not have the opportunity to attend various conferences and seminars. I am super excited about the future."
"I just wanted to say thank you for all the wonderful things you taught us about during our culture-based leadership development class."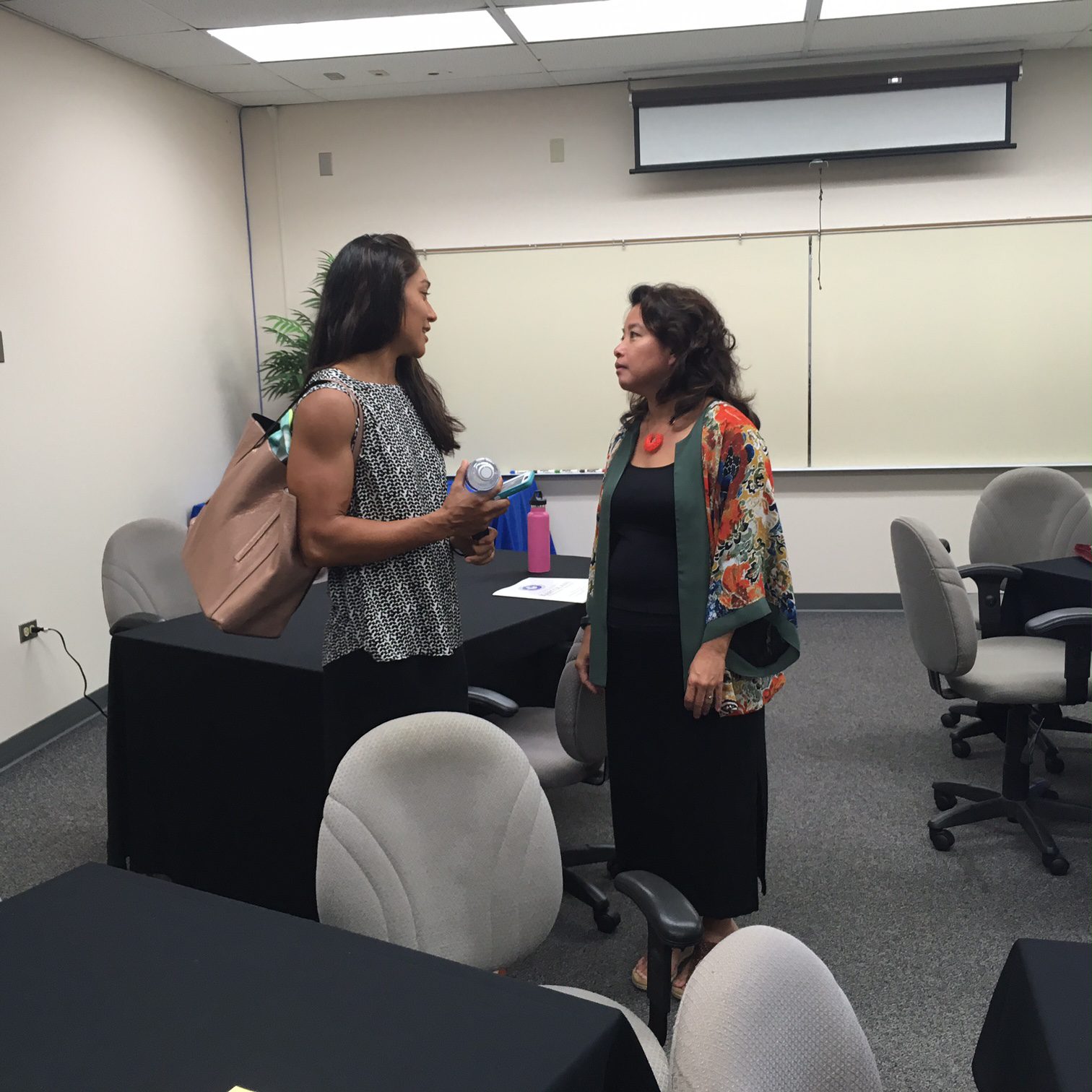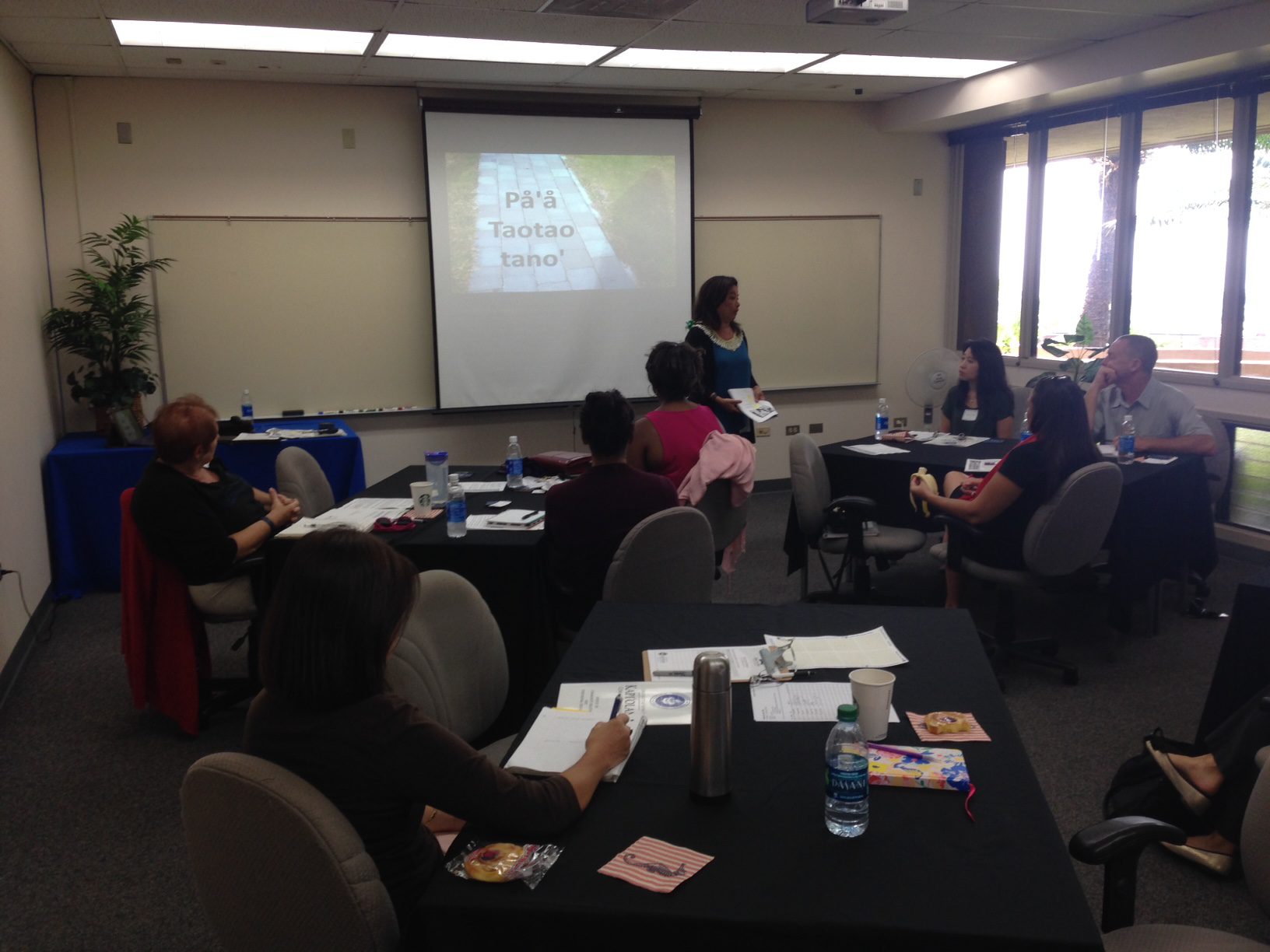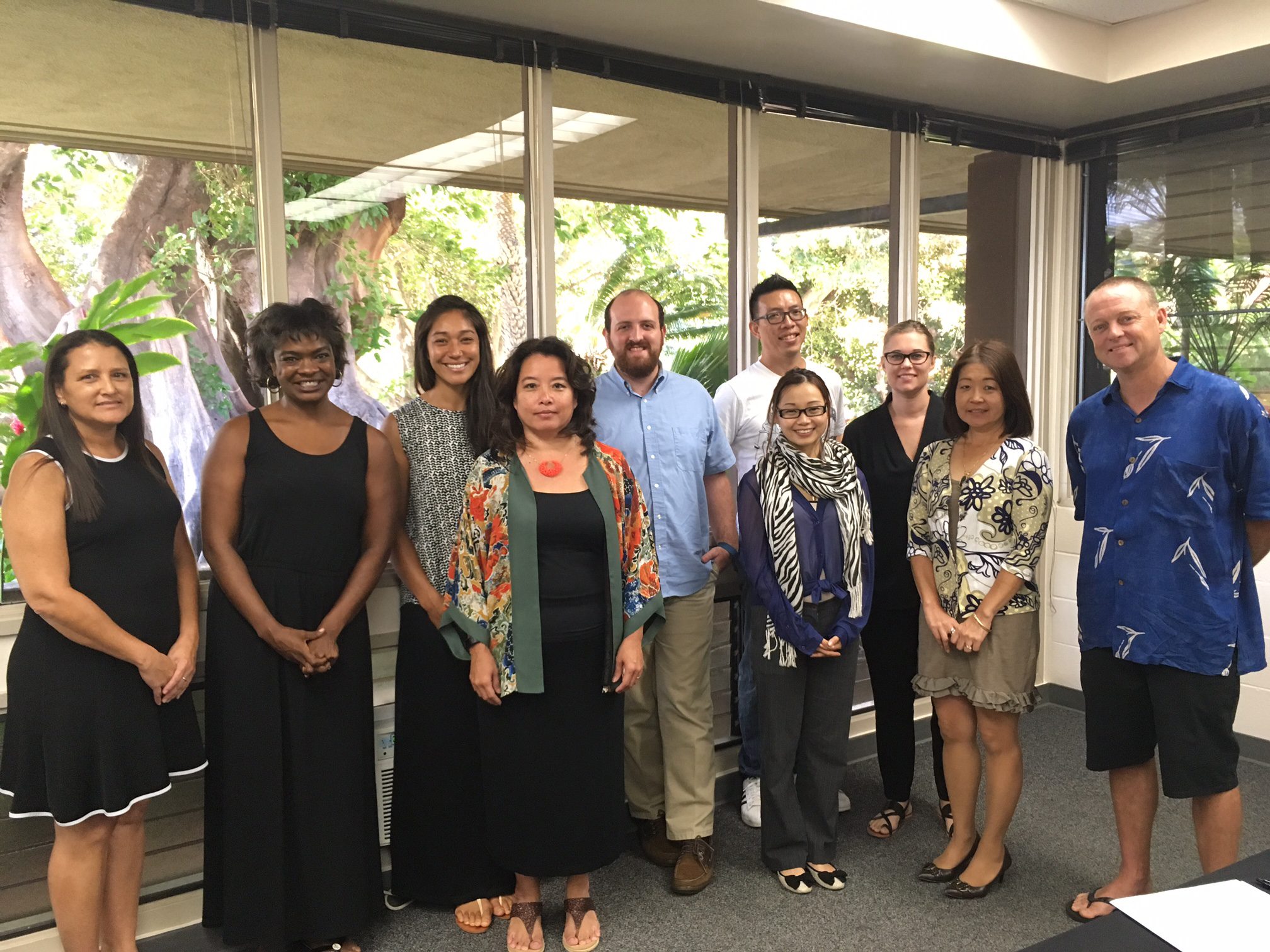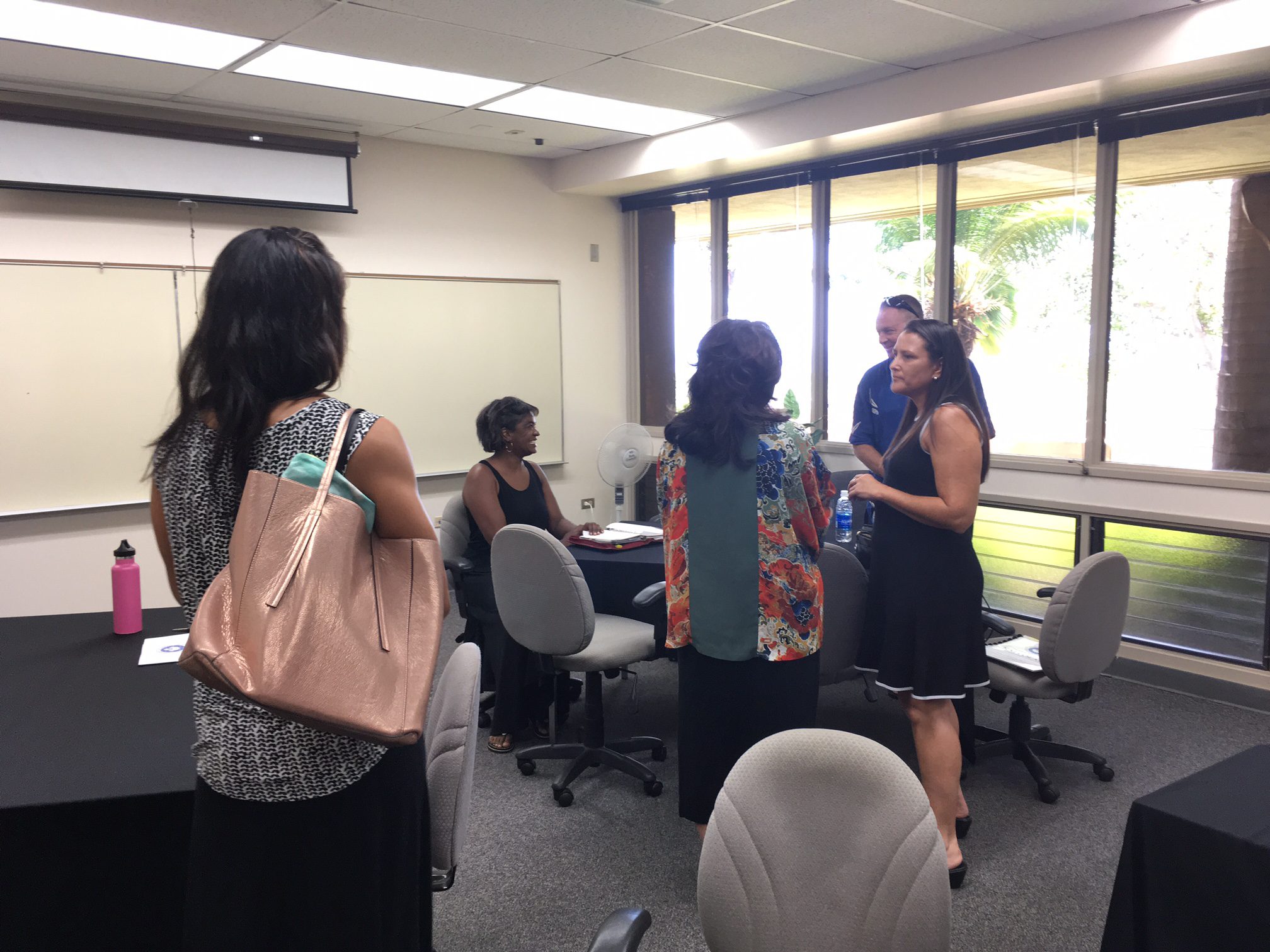 Upcoming Events & Seminars