In order to meet the needs of a rapidly growing senior population, the State of Hawai'i Legislature instituted the Kupuna Education Center as part of an aging and long-term care initiative. The mission of the Kupuna Education Center is to develop and provide training and education for the older adult community population in active aging, to provide family caregiver training, to create a quality and committed community health wellness workforce, and to coordinate this information with all of the University of Hawaii Community Colleges.
The Kapi'olani Community College Kupuna Education Center offers classes on campus and online. The online courses are designed for those who are already working with seniors but may not have a formal introduction to aging issues. The courses cover varying topics and are in the process of redevelopment.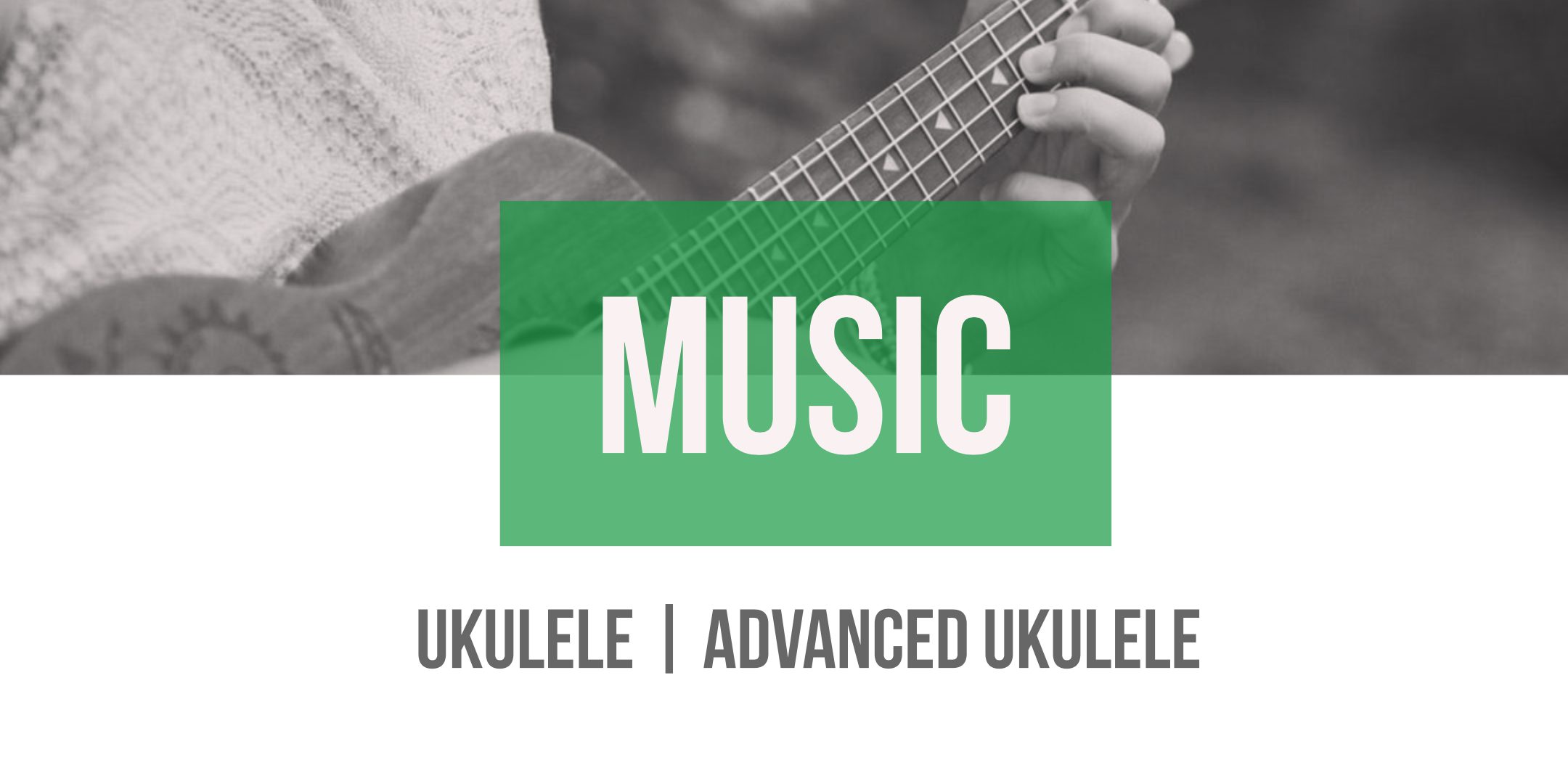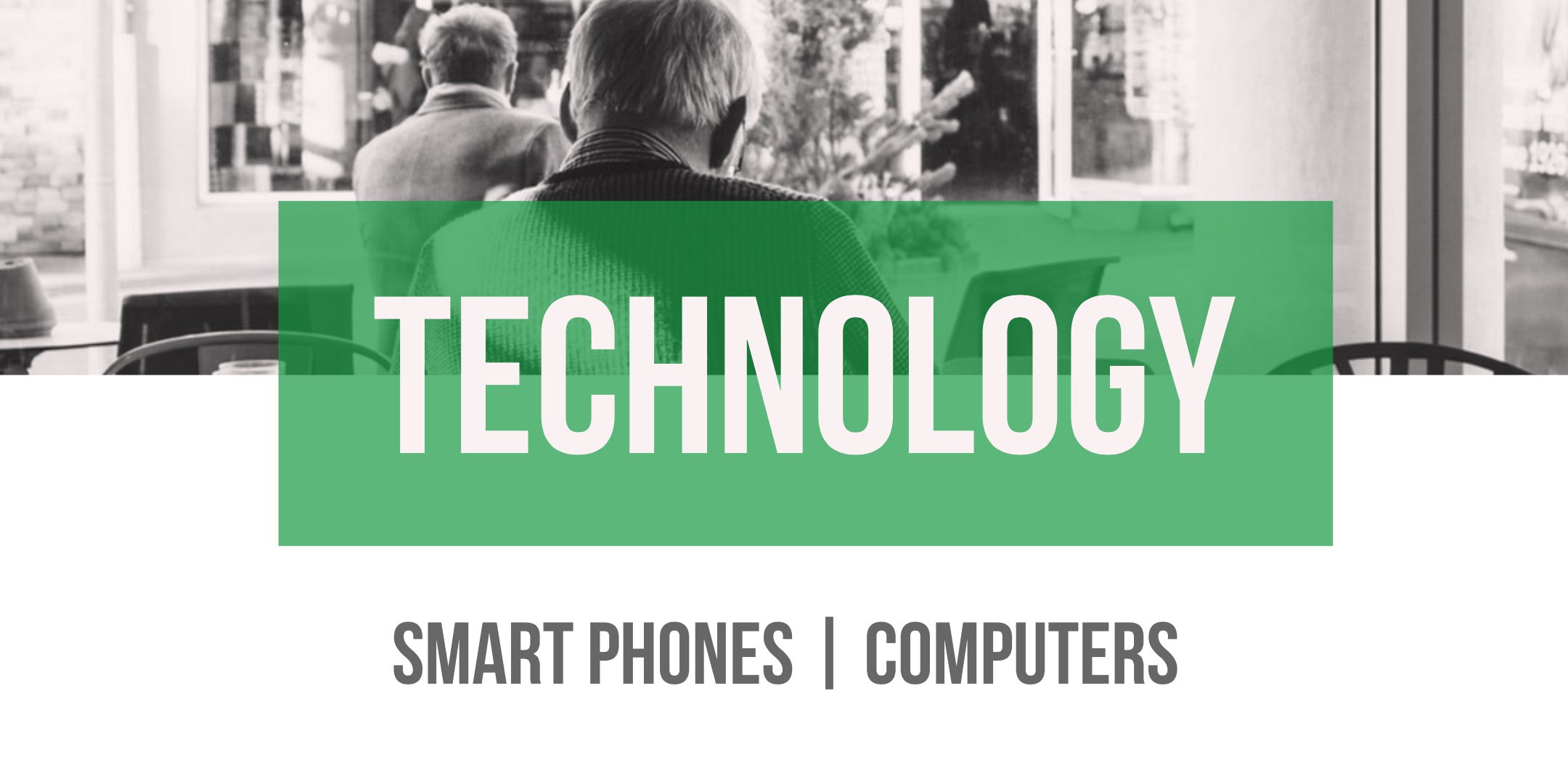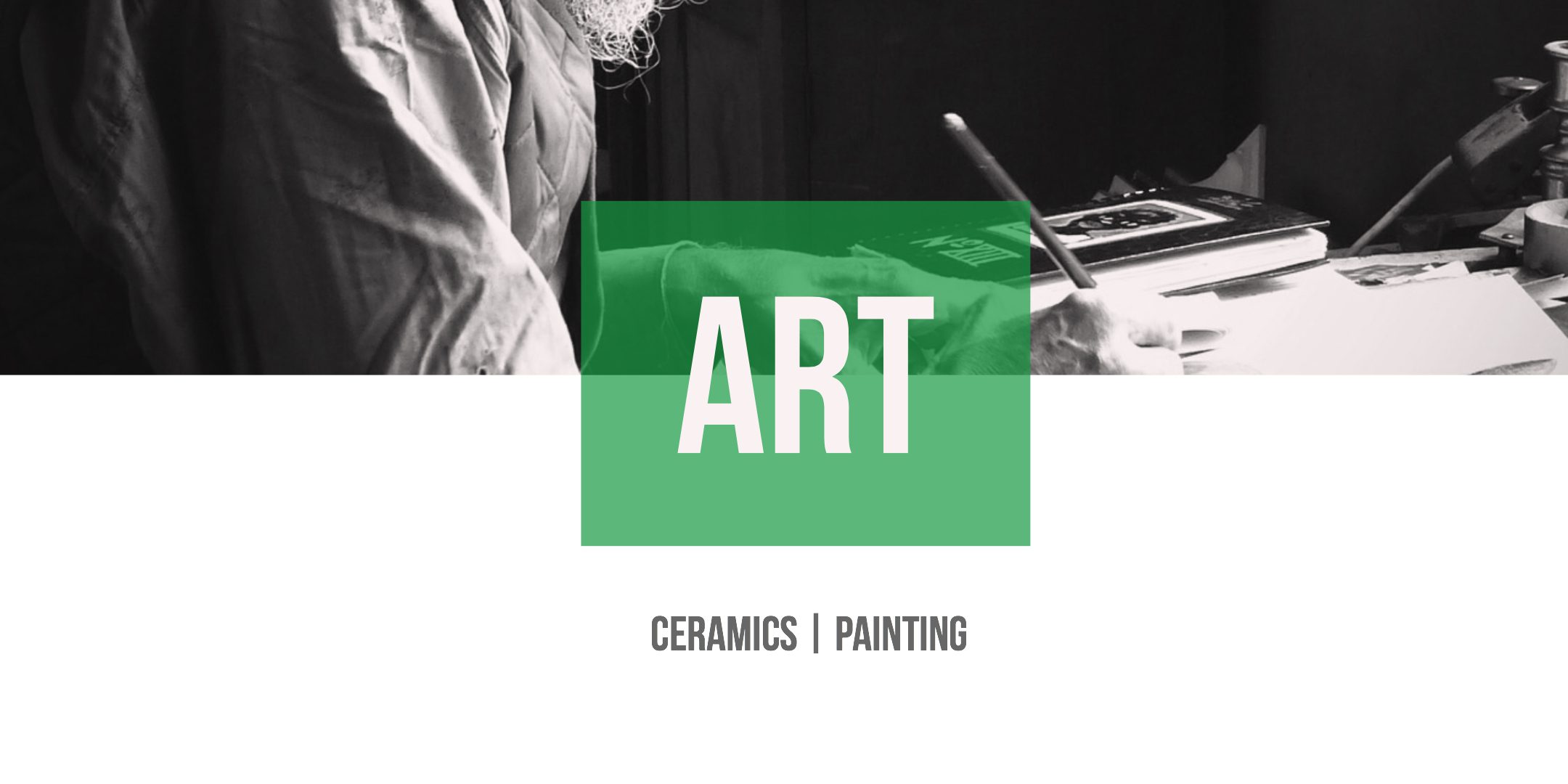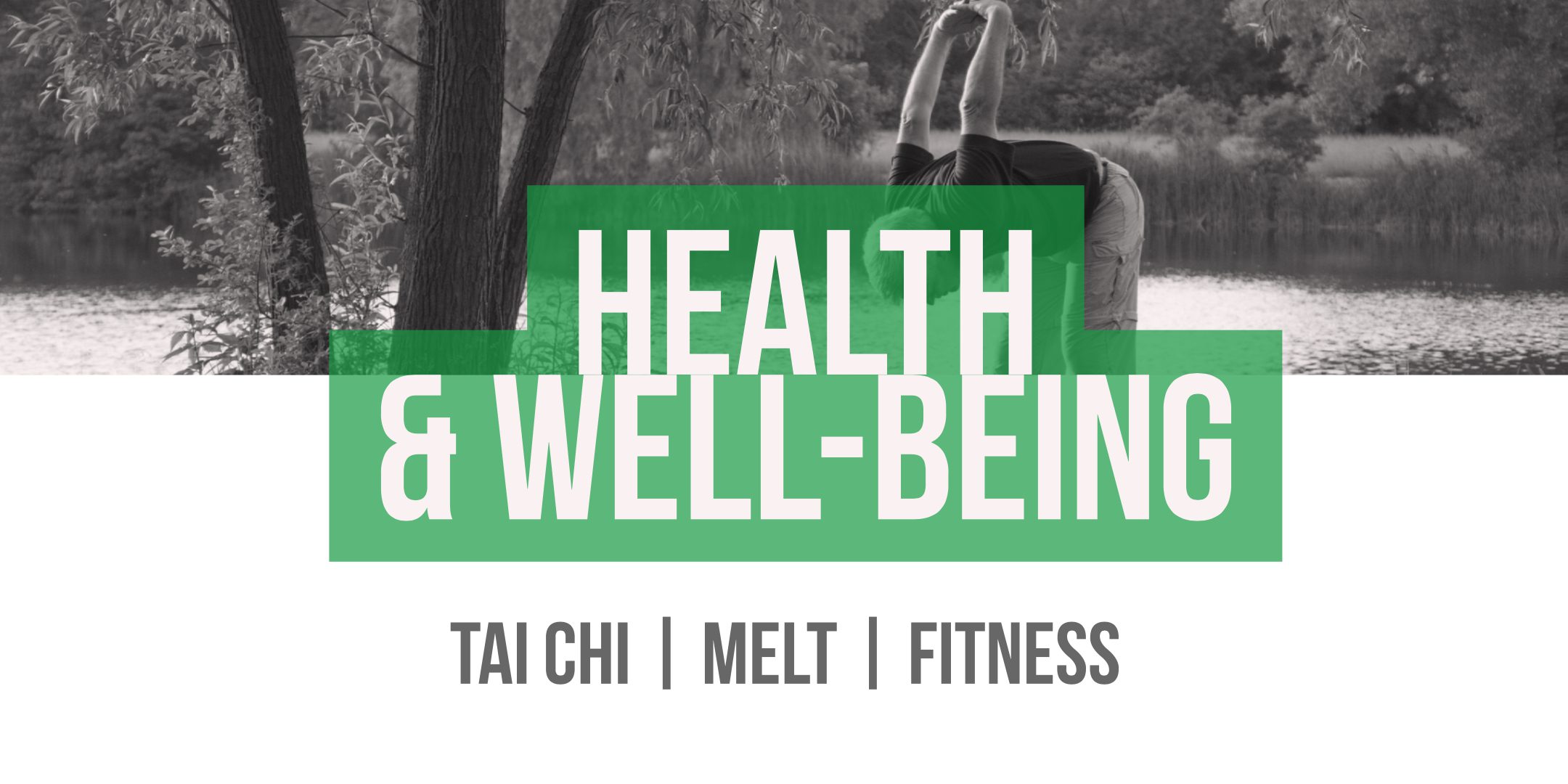 Jan Thurman
Kupuna Education Center Coordinator
Jan Thurman is a Registered Kinesiotherapist, licensed massage therapist, lecturer and former Director of the SDSU Adaptive Fitness Clinic (formerly SDSU Fitness Clinic for Individuals w/Disabilities). Ms. Thurman has been working as a Kinesiotherapist since 2000, taught Kinesiology students in an adaptive rehabilitation center from 2002 to 2015, and has worked as a therapist since 1999. Ms. Thurman has earned a B.S. specializing in fitness, nutrition, and health and an M.P.H. specializing in epidemiology both degrees earned at San Diego State University. She is a certified MELT instructor, a board certified Tai Chi for Arthritis for Fall Prevention Instructor, she is experienced in Active Isolated Stretching – The Mattes Method and multiple other therapeutic exercise modalities. Additionally, she is a member of the American Kinesiotherapy Association, the Medical Fitness Association, the International Council on Active Aging, and the Tai Chi for Health Institute.
Contact by phone: (808) 734-9469
Make An Impact
Kapi'olani Community College's Kupuna Education Center's mission is to support our Kupuna. Through the generosity of our friends and alumni, we have been able to enhance and build our educational programs.
Your contributions can have great impact:
To designate your gift online via the UH Foundation, please Make a Donation
The Kupuna Education Center is always looking for volunteers. If you are interested, please call or email us. We would like to discuss your skills and interests.
Your might also be interested in:
Certificate of Competence in Activity Aide